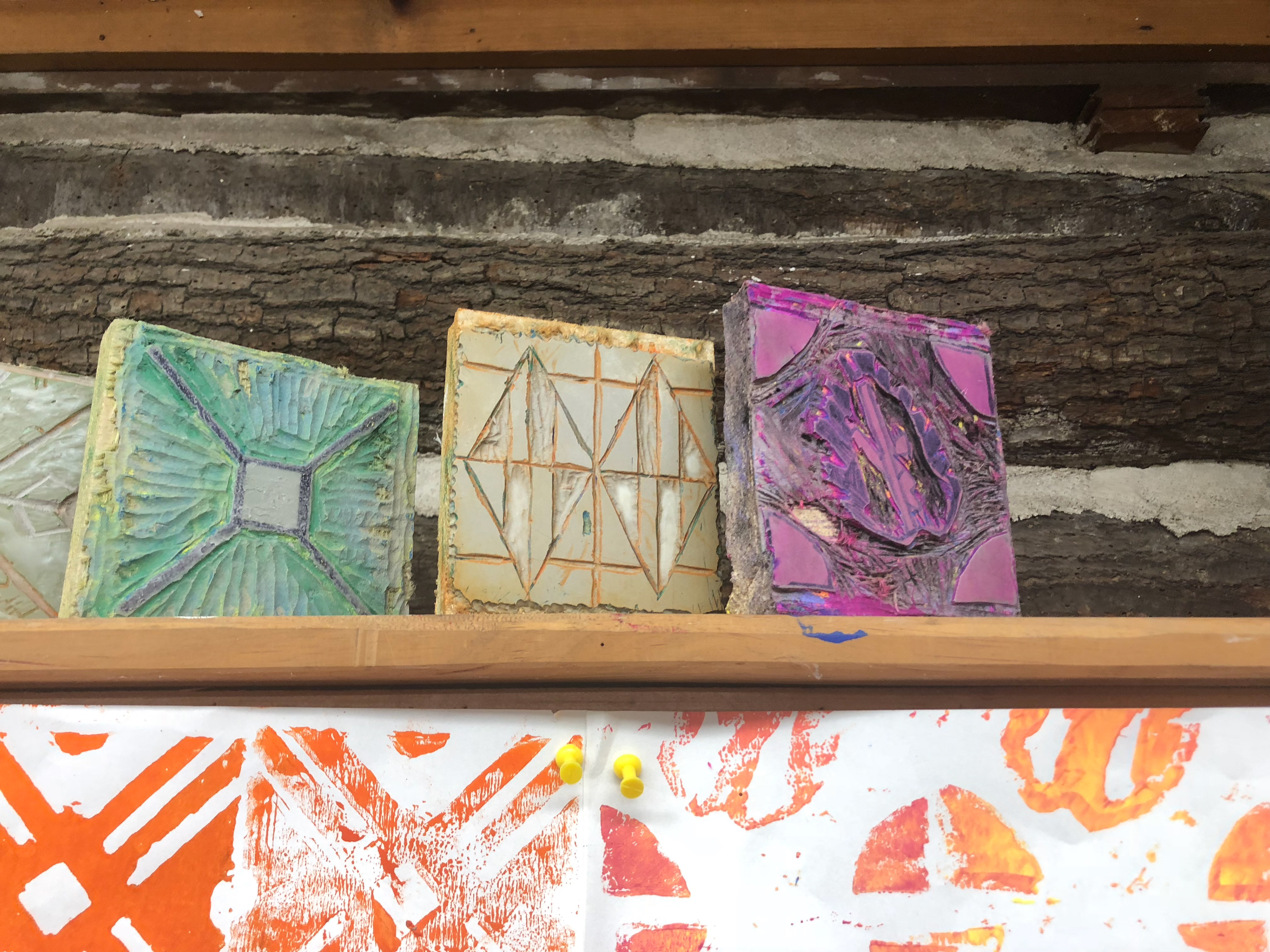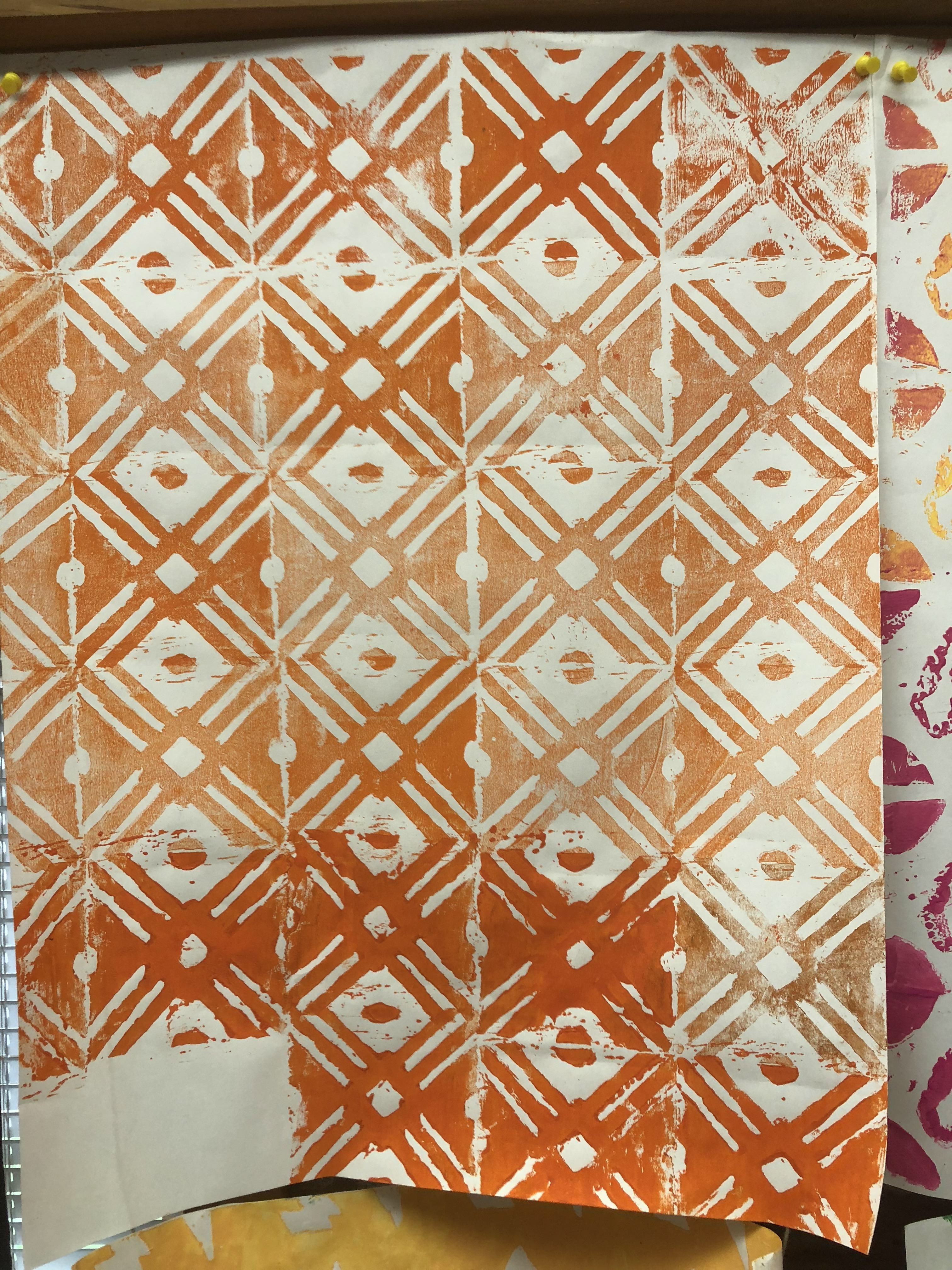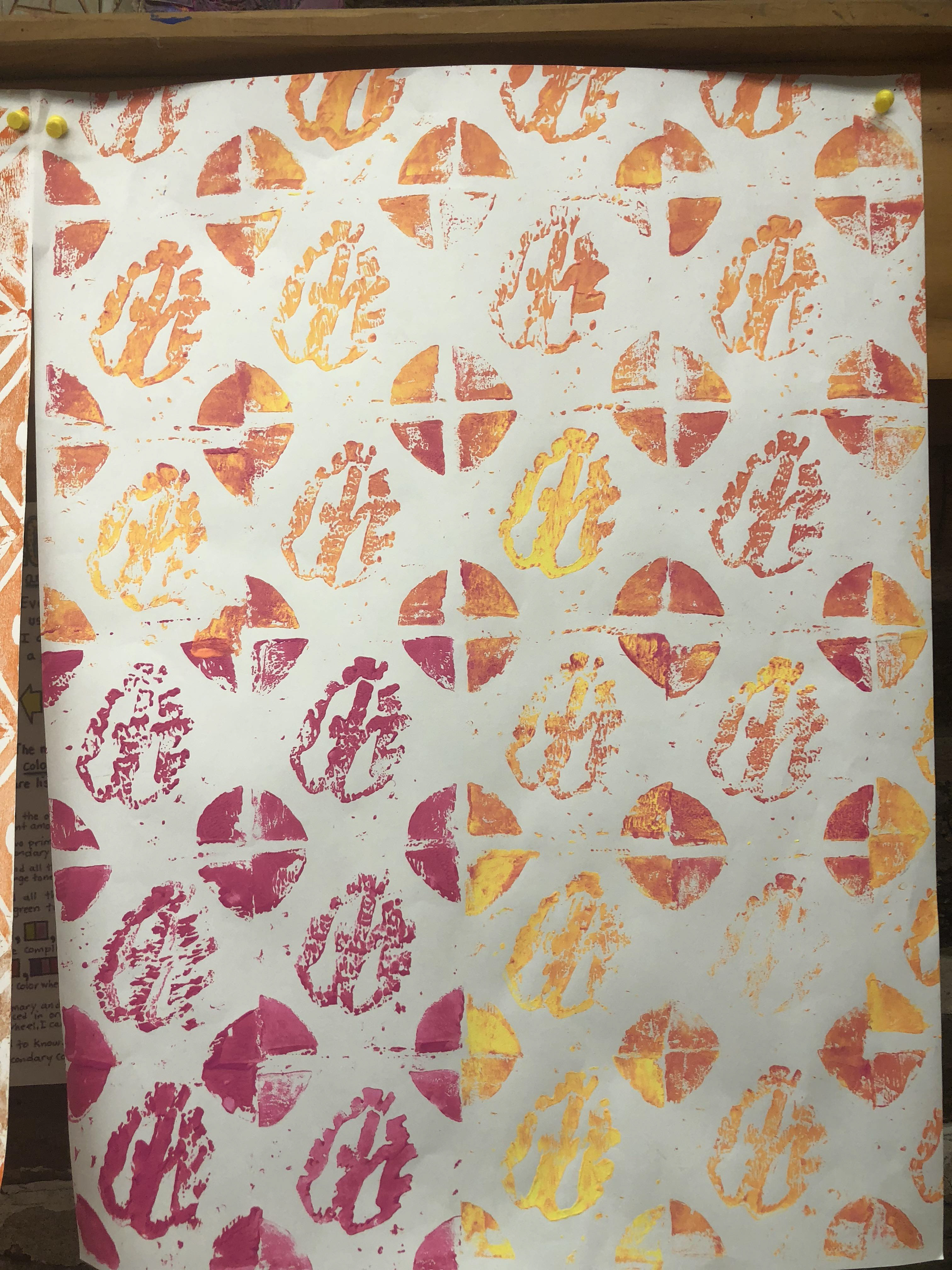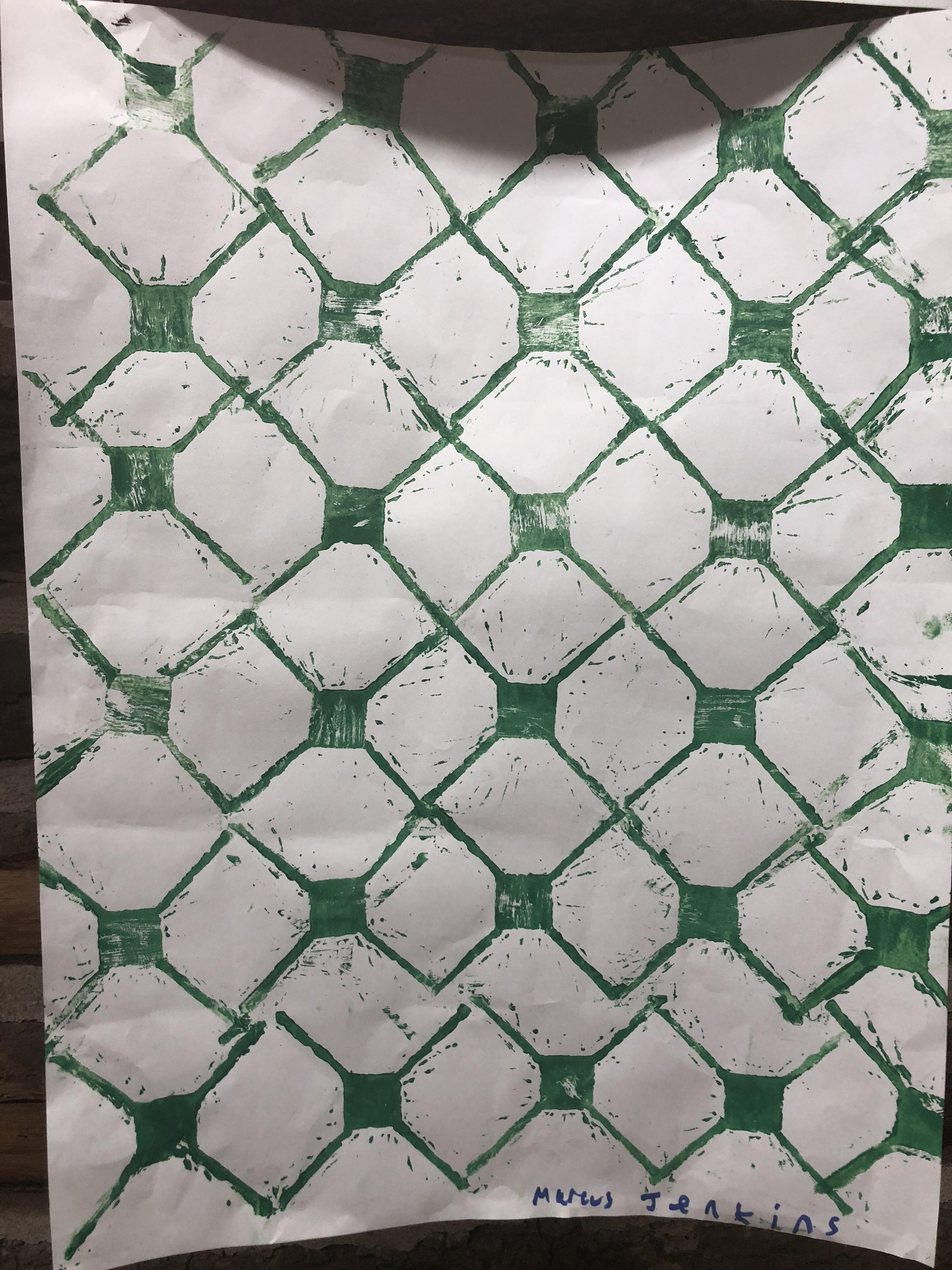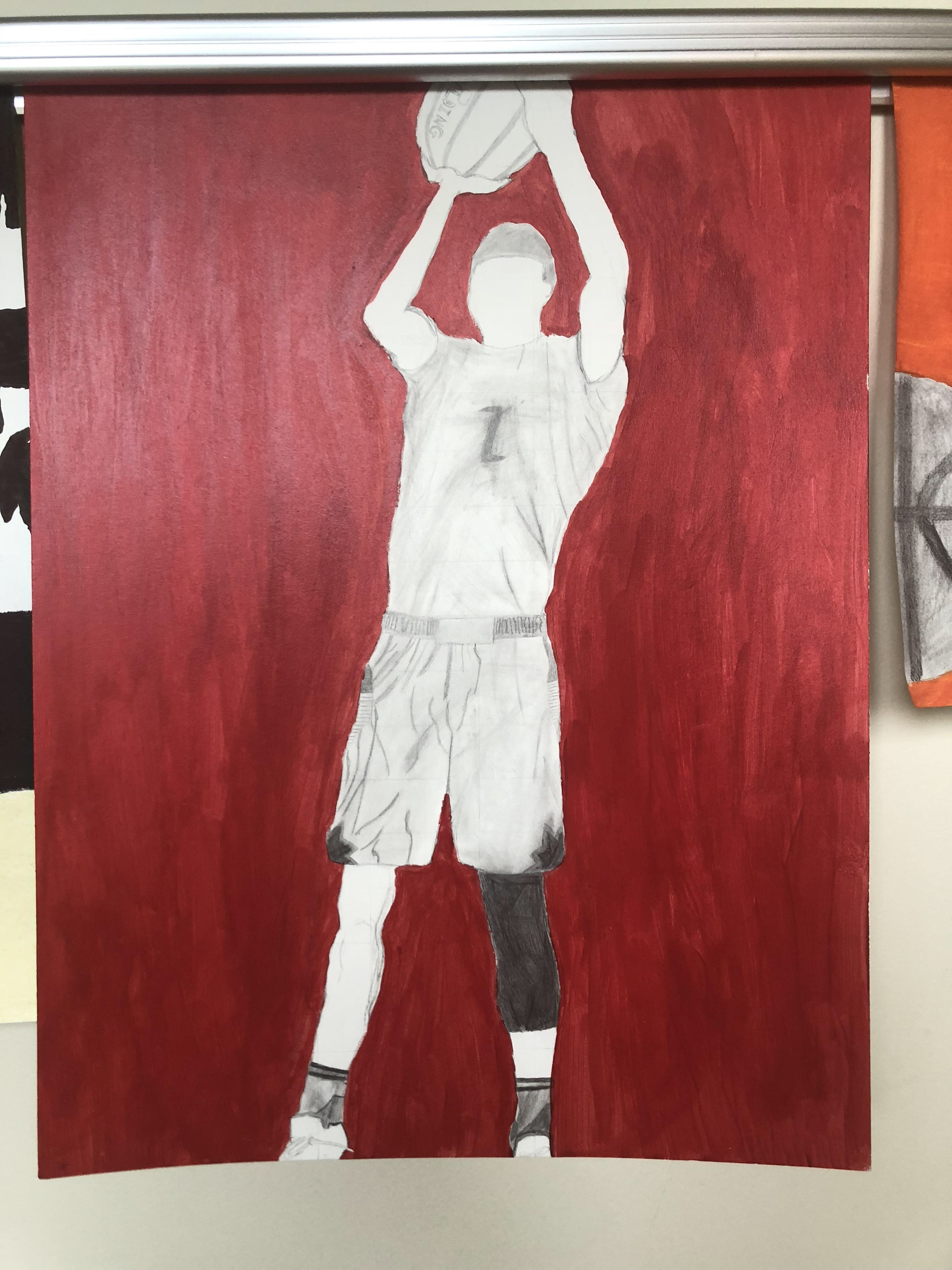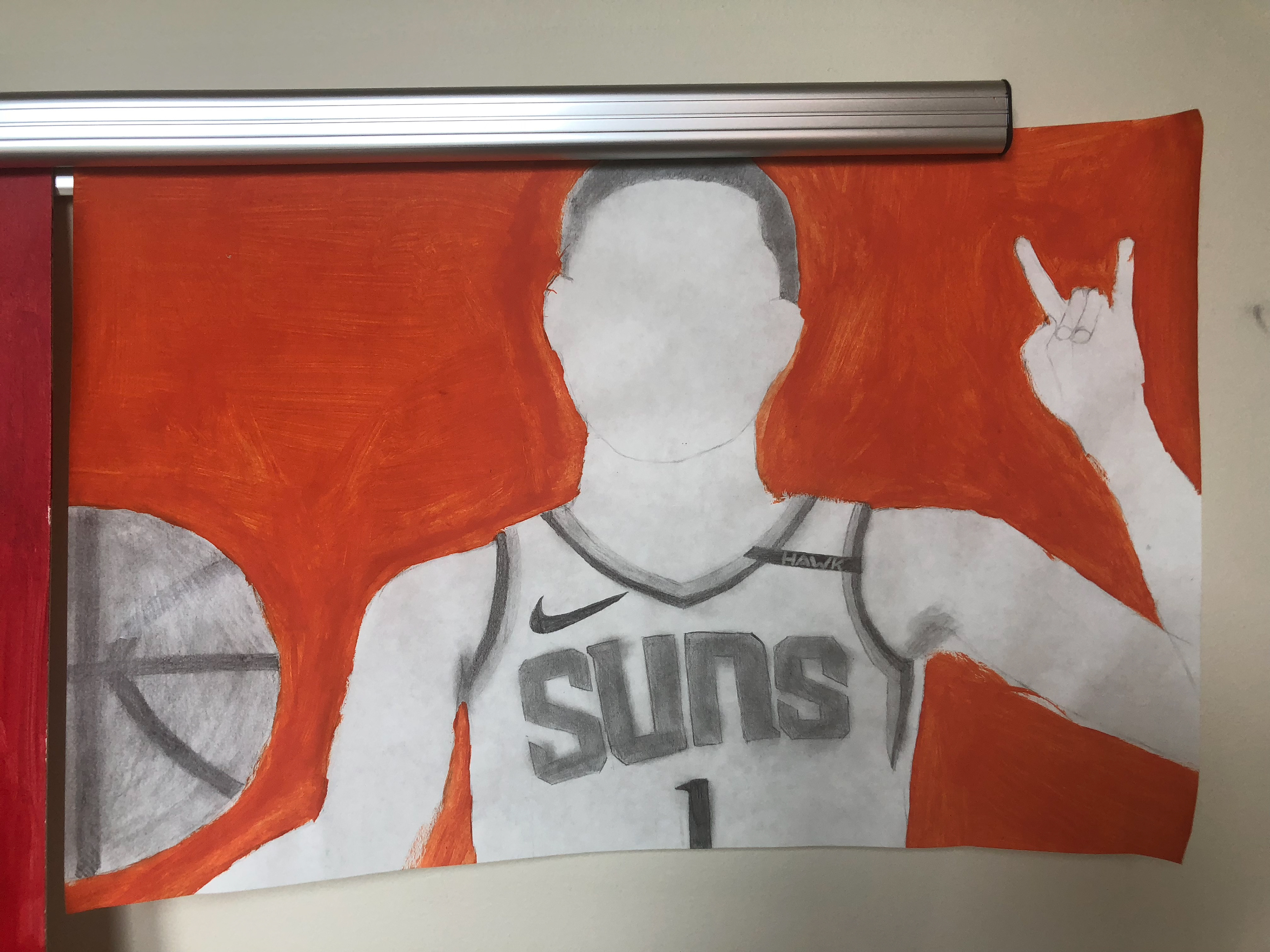 Advanced Studio
St. Thomas More Boarding School
Students who were apart of this Advanced Studio class was challenged on may levels. Students were challenged to write about their work, analyze their work, critique classmates work, daily panning and research. Students started out the class constructing sketchbook, learning and investigating how books are constructed, students then used those books to plan and work on responses outside of class time.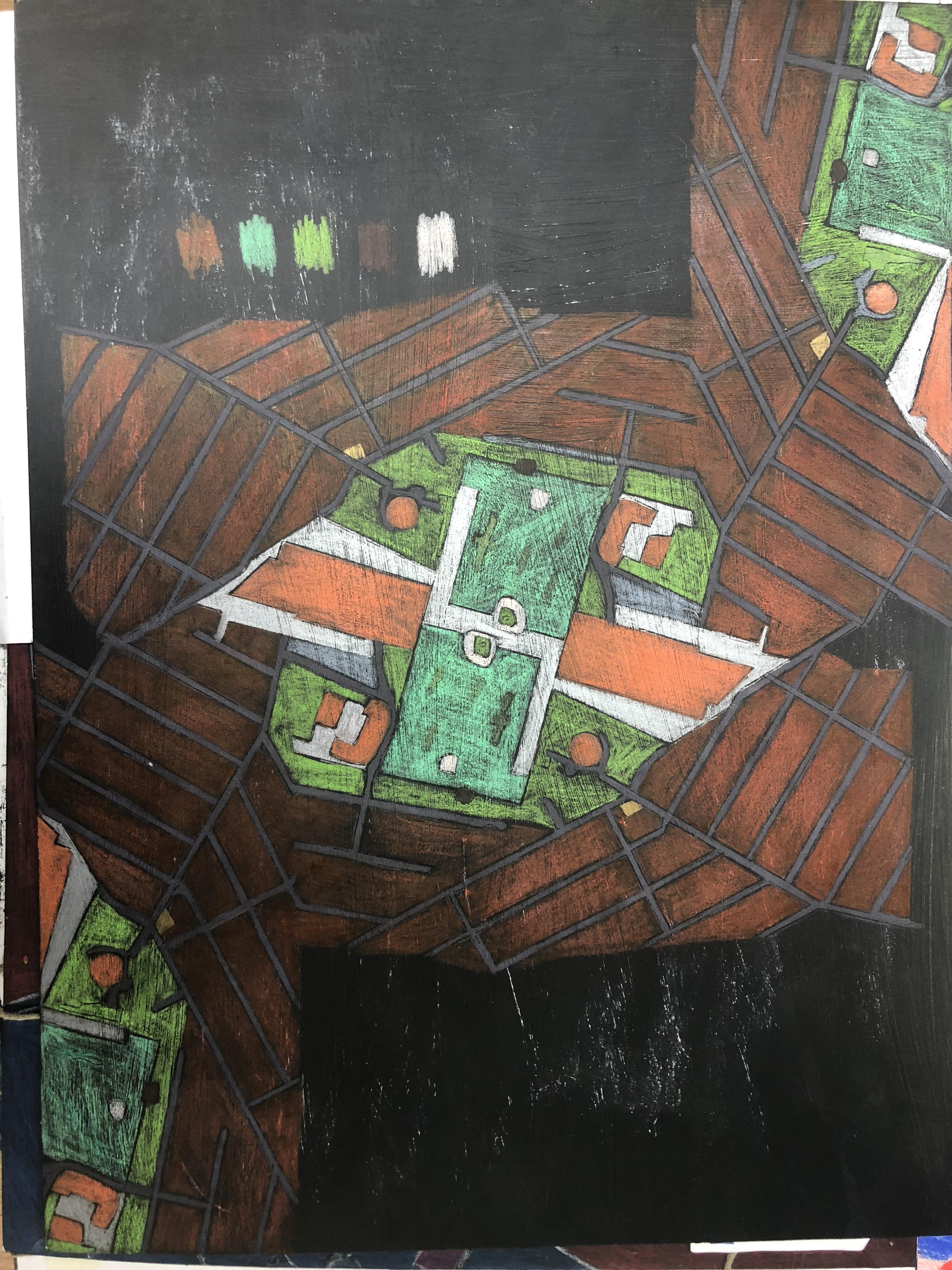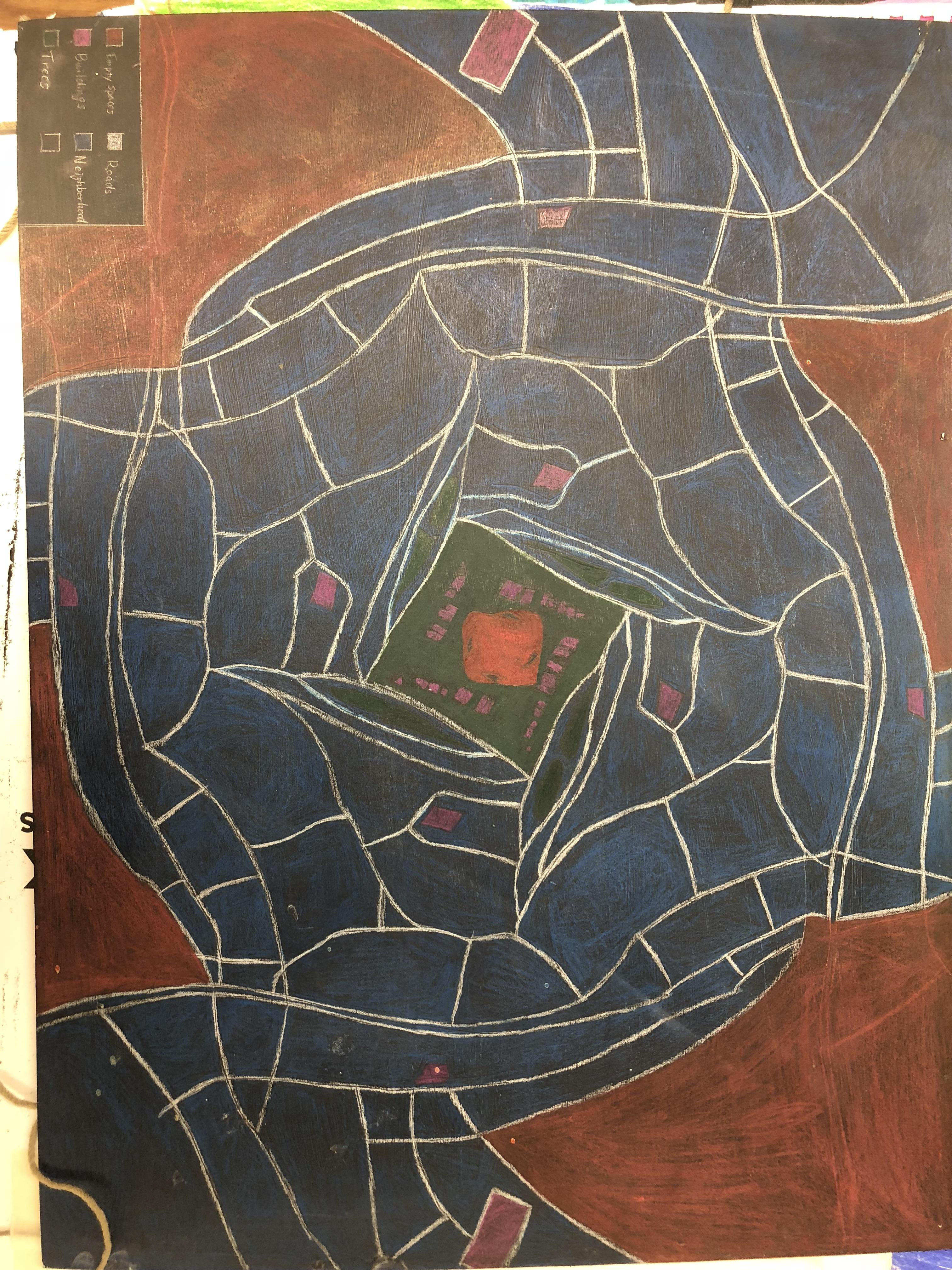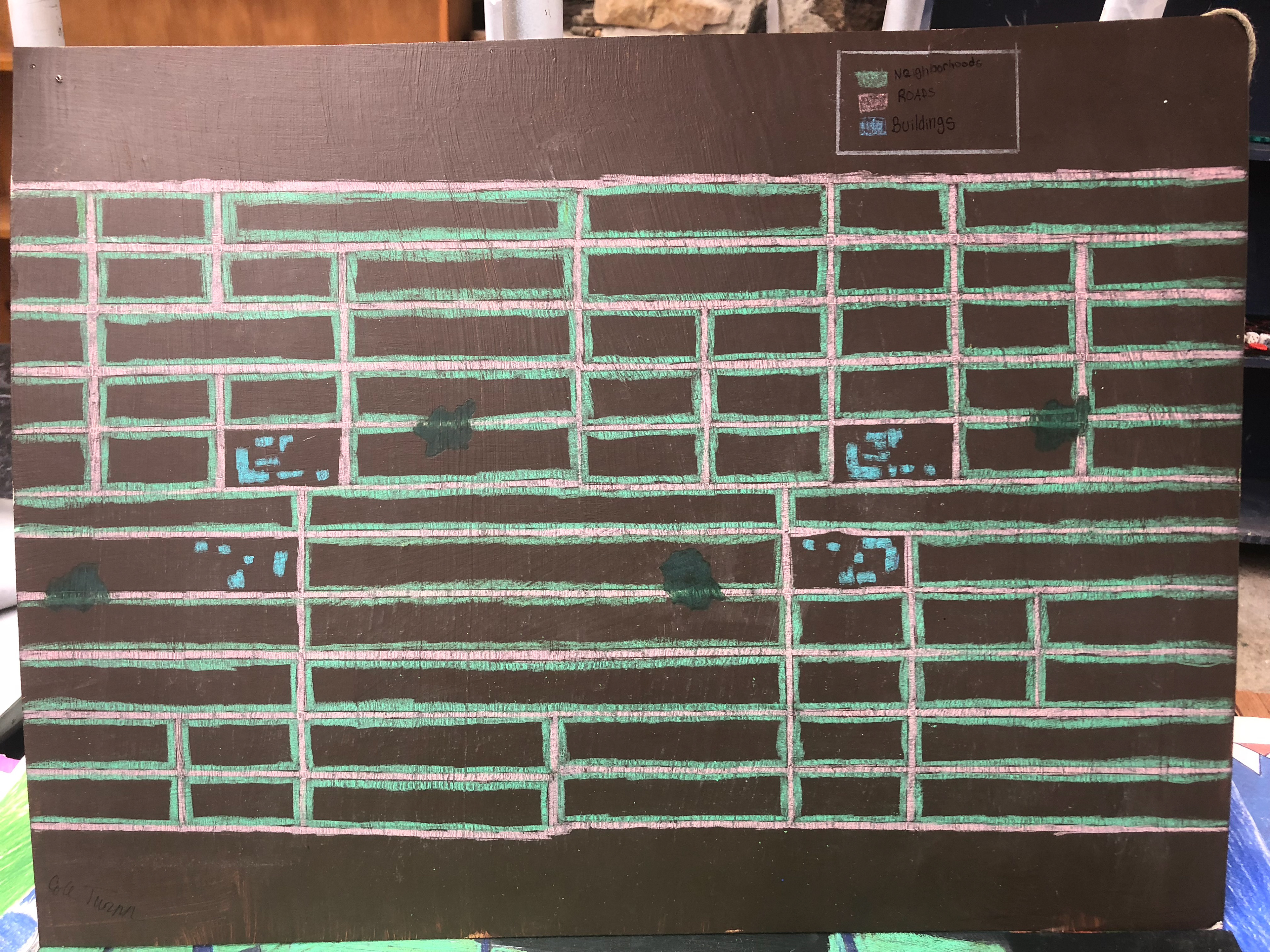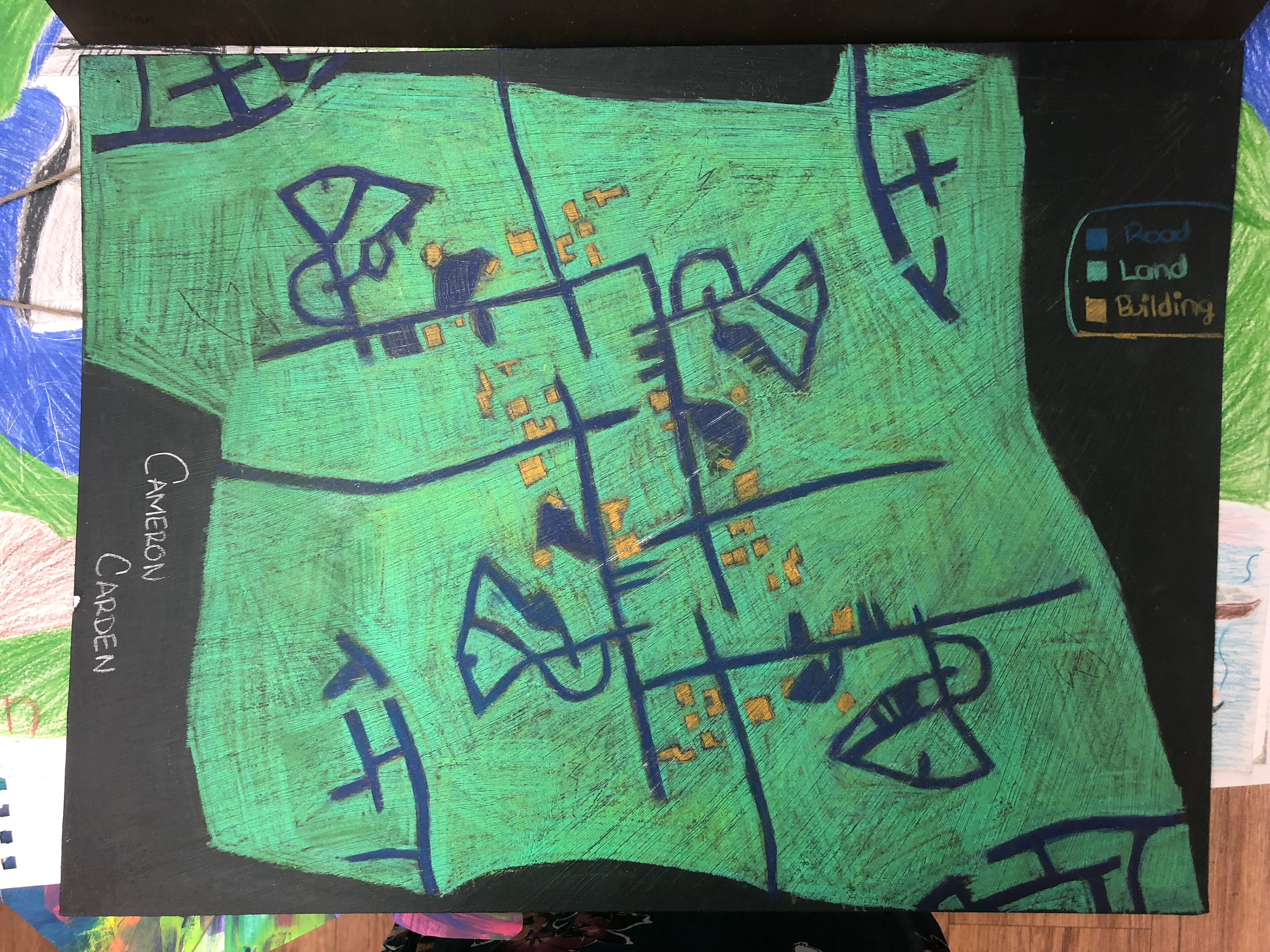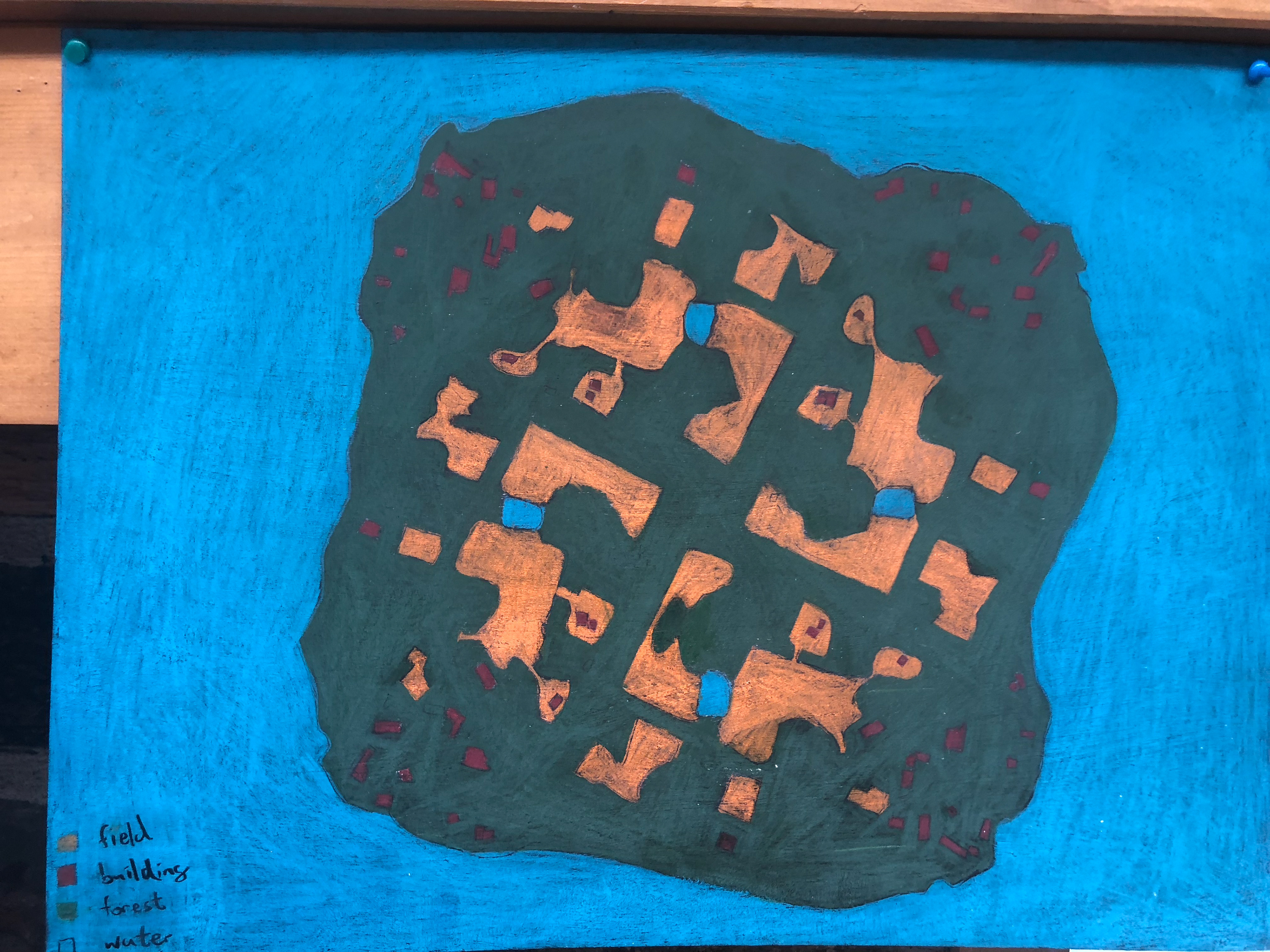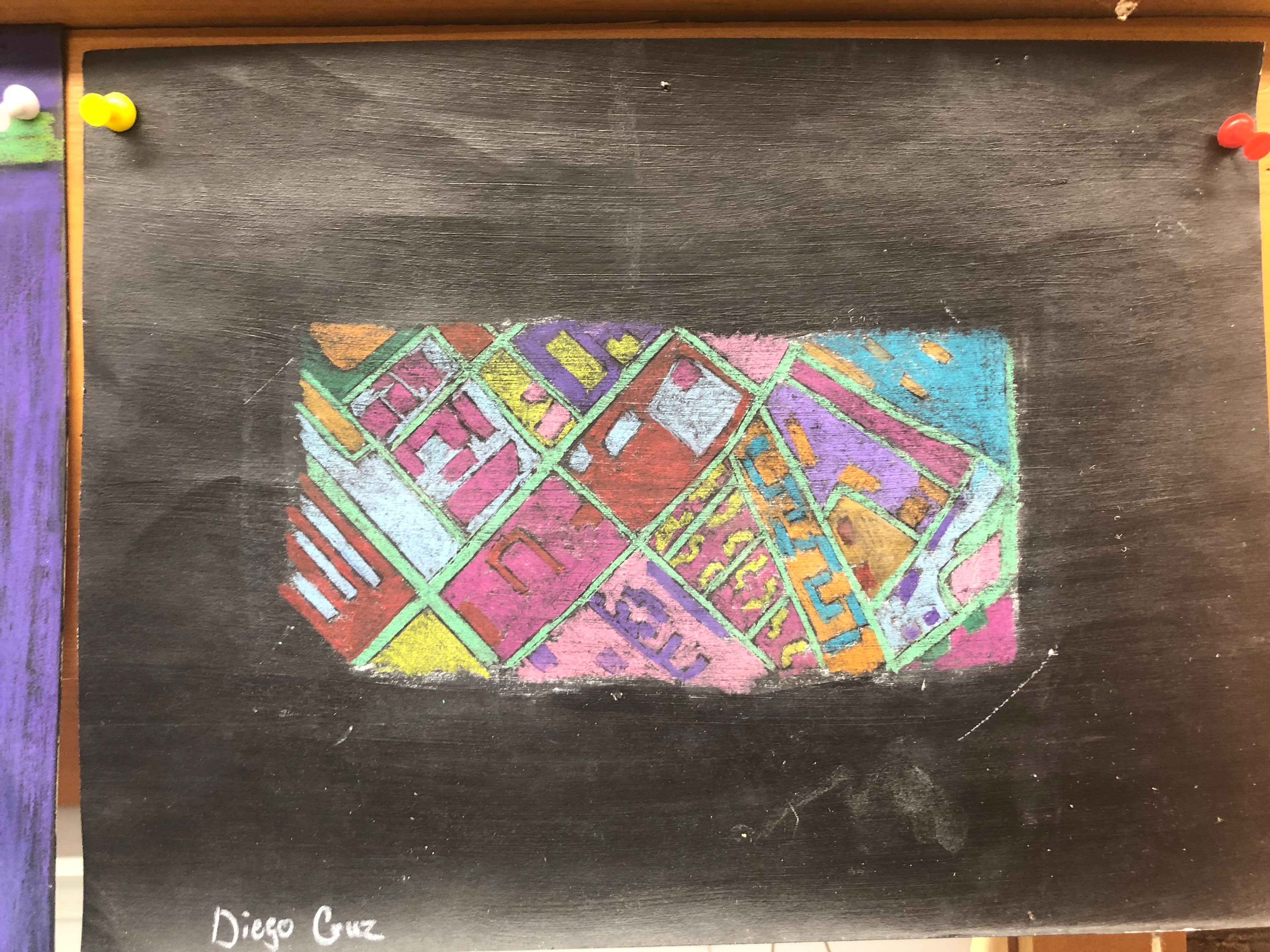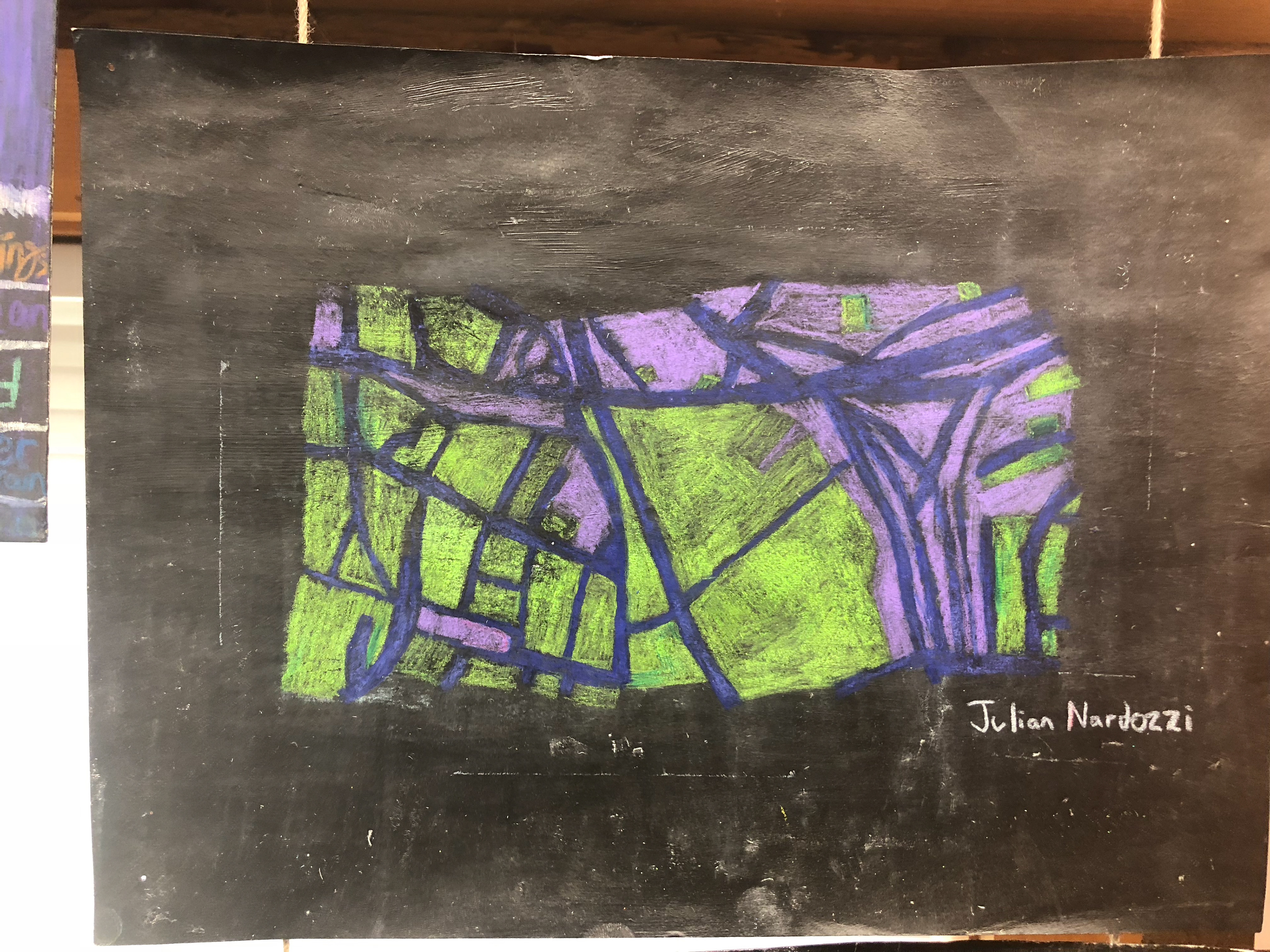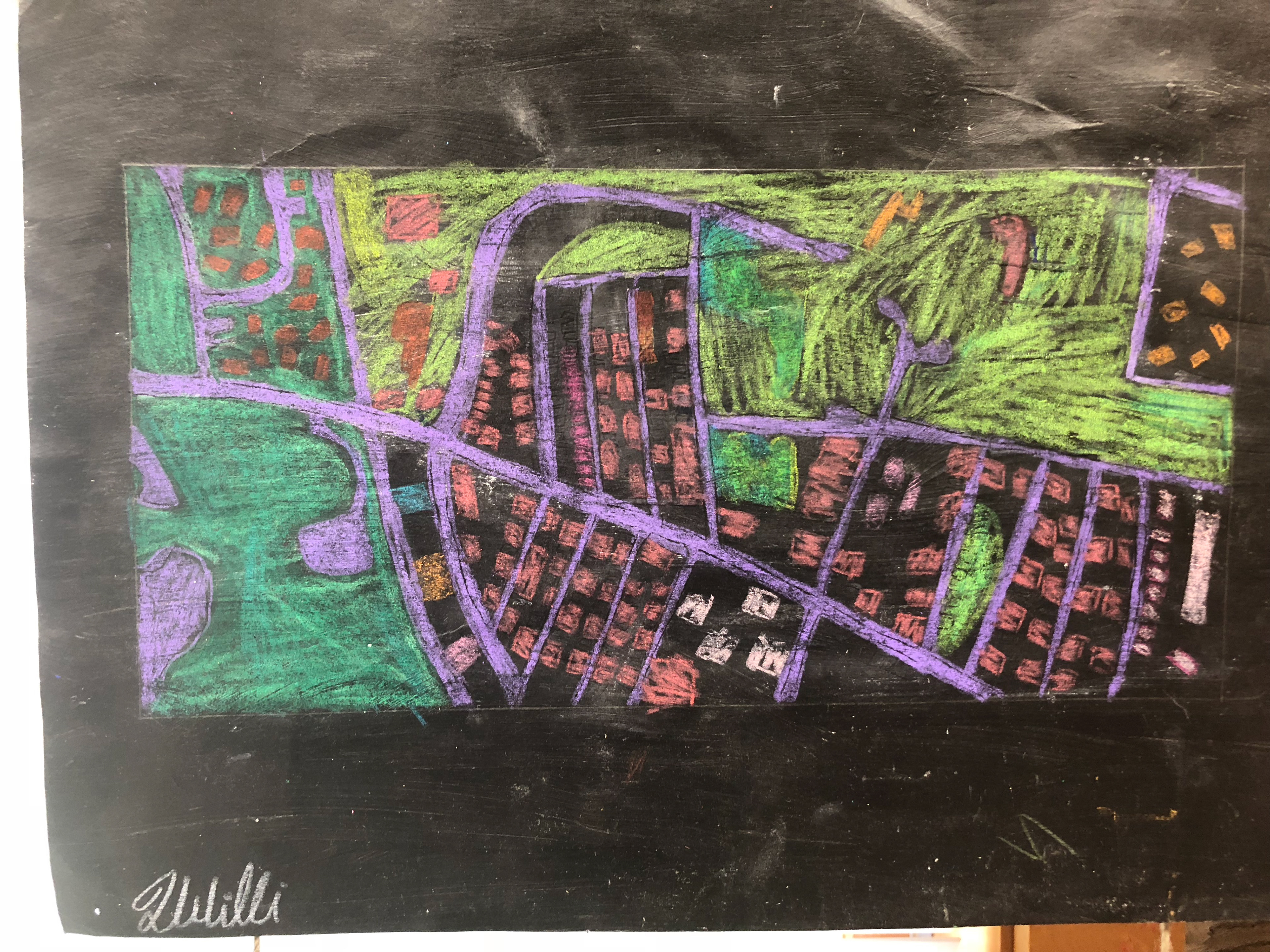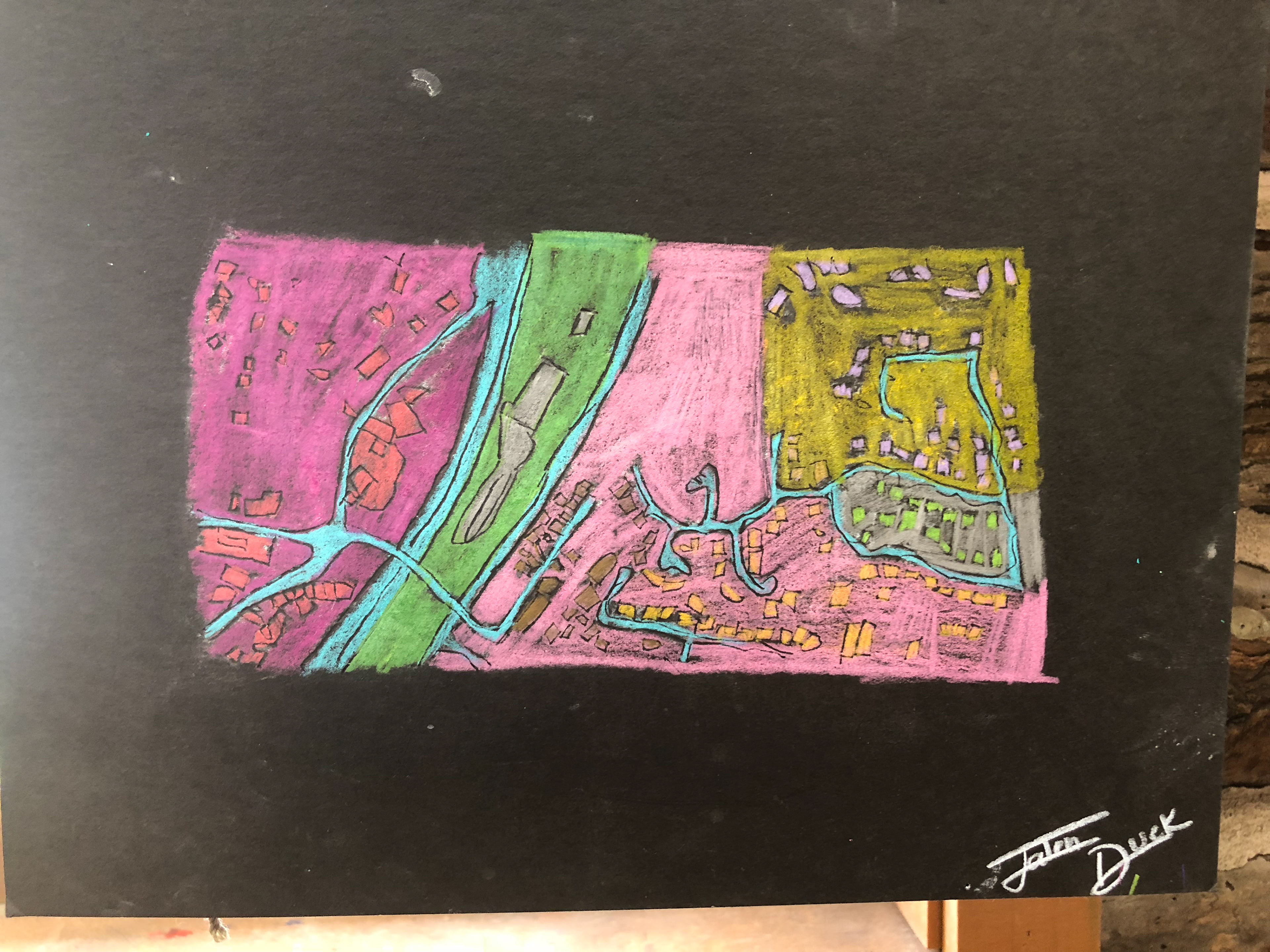 High School Drawing
St. Thomas More Boarding School

Students started this project by learning and investigating the Urban Experience through art. Students then went into google maps and typed their personal address in looking for a composition that is going to include a body of water and large pieces of land, students were challenged to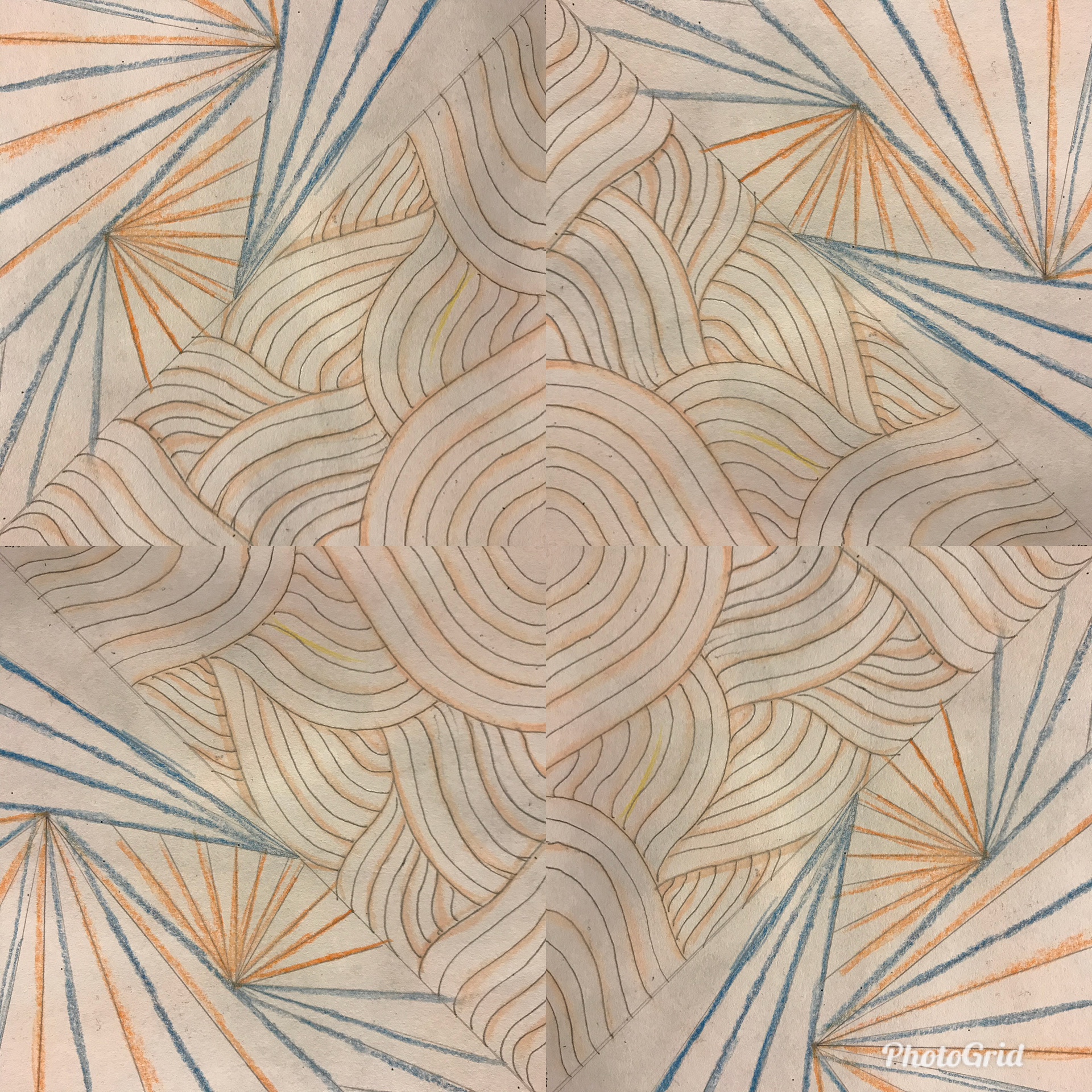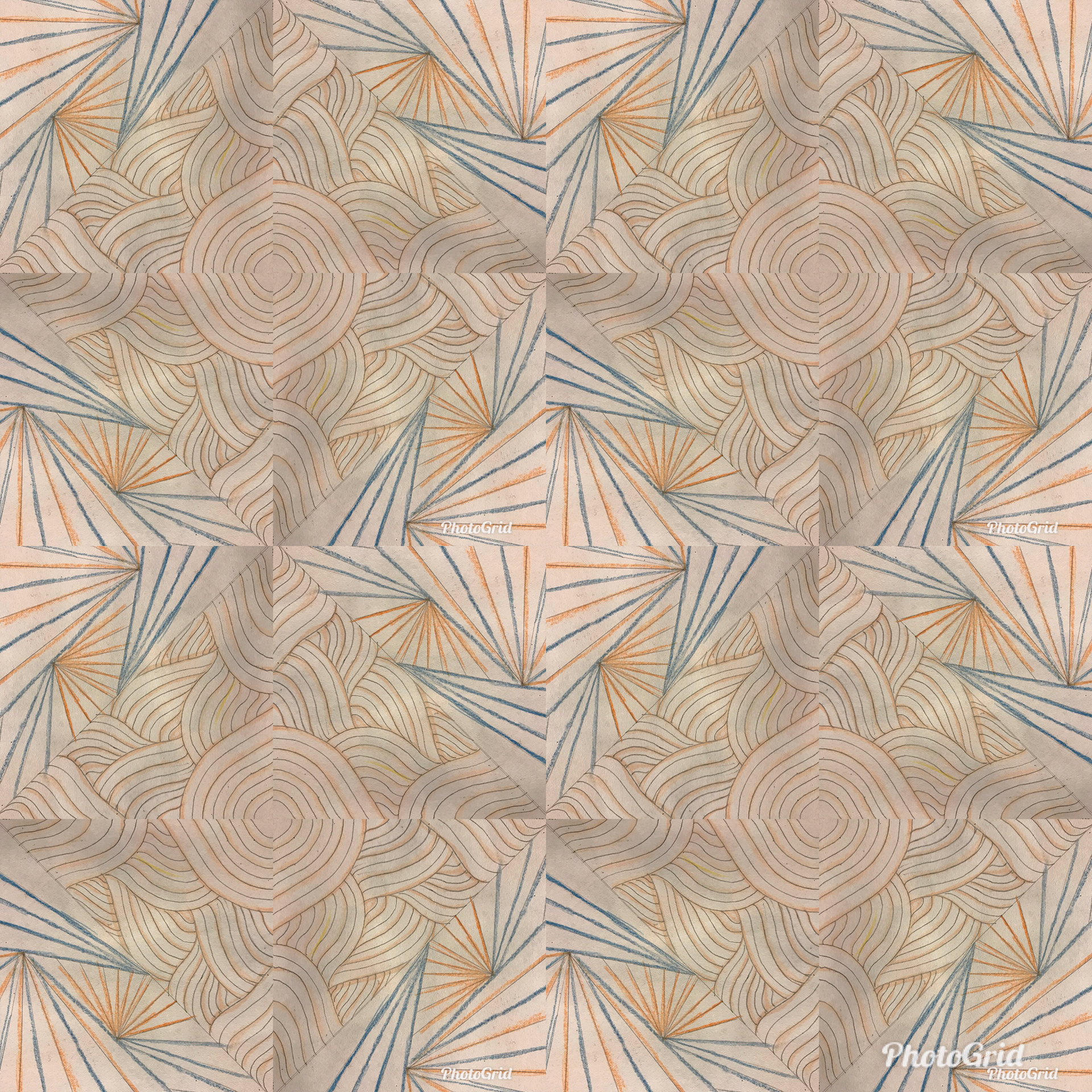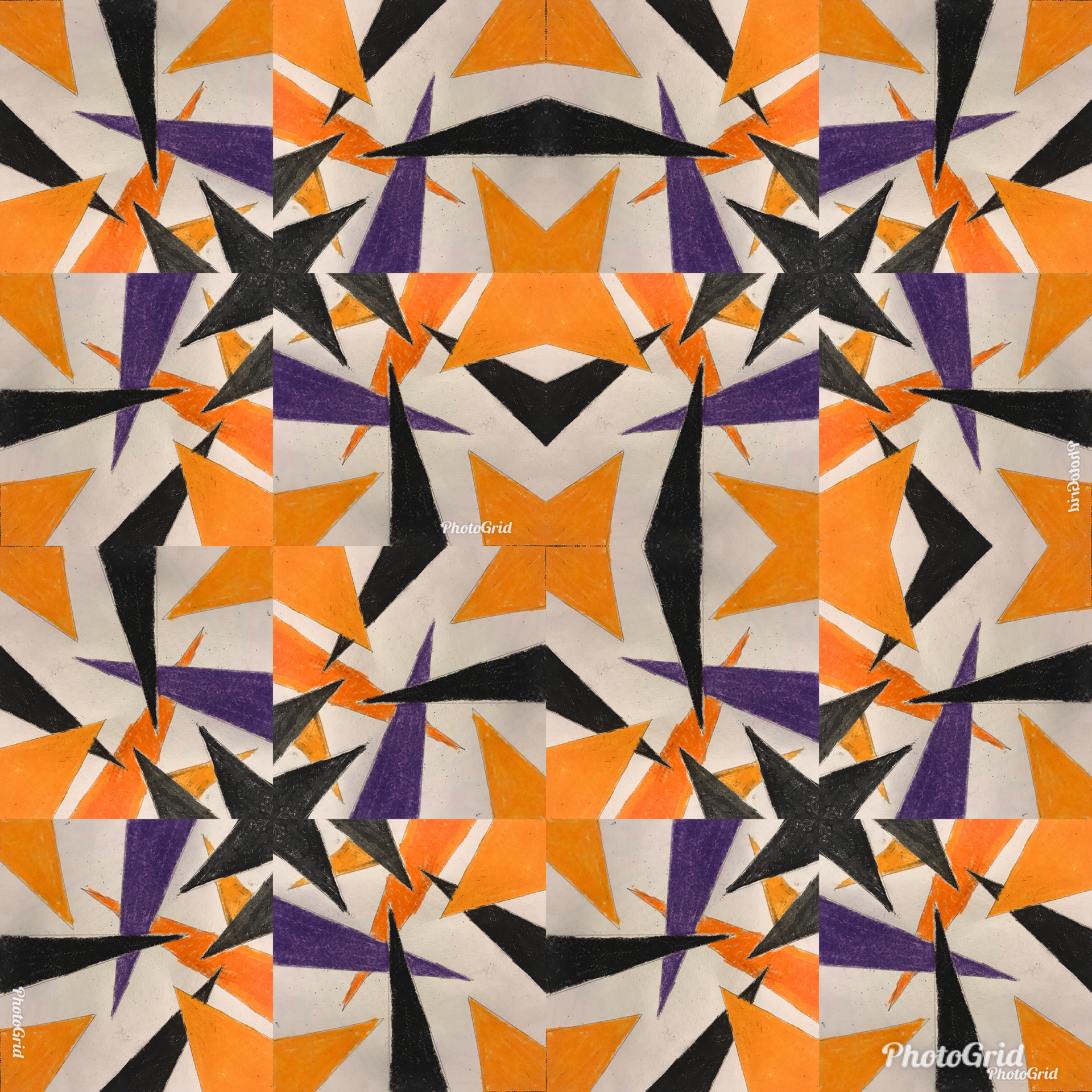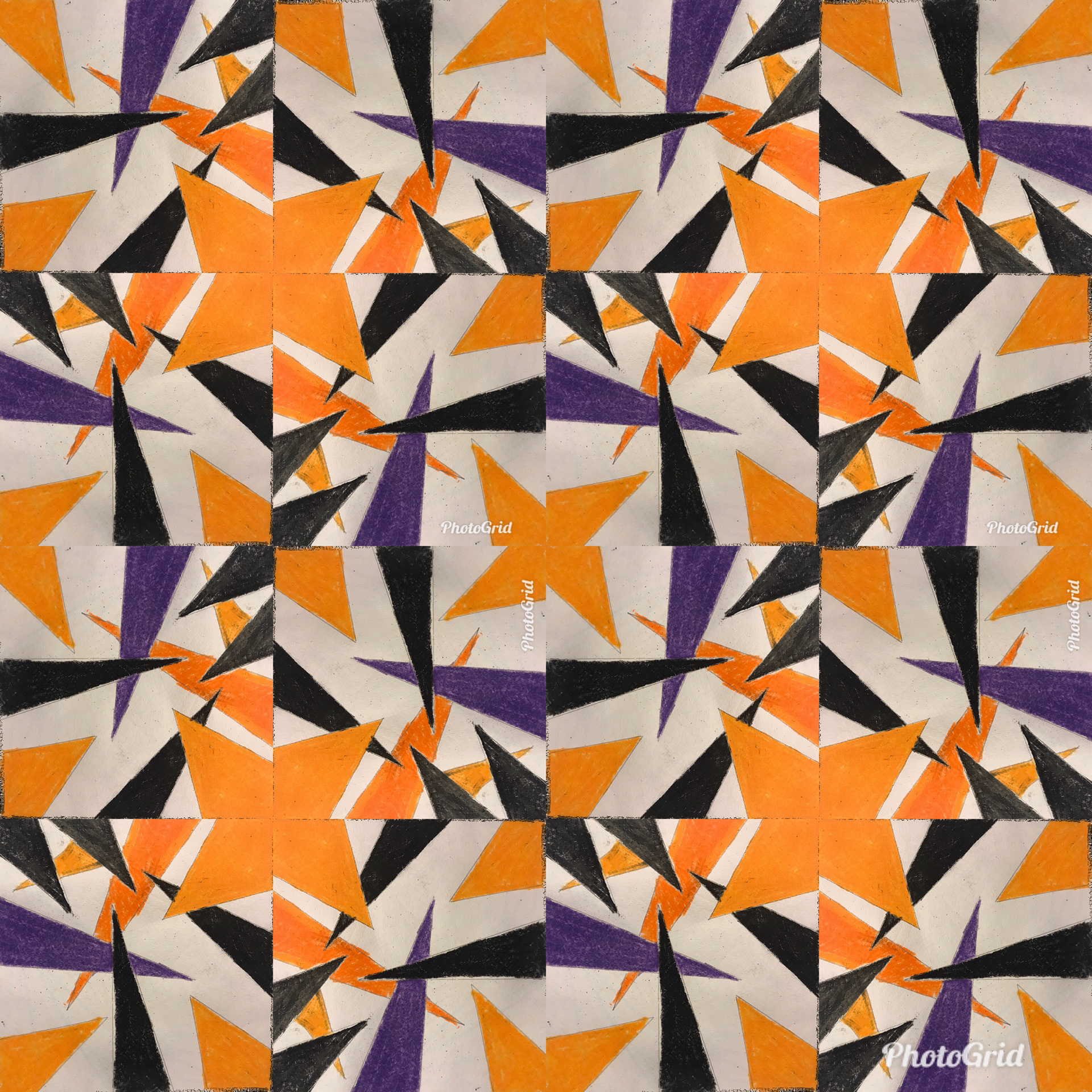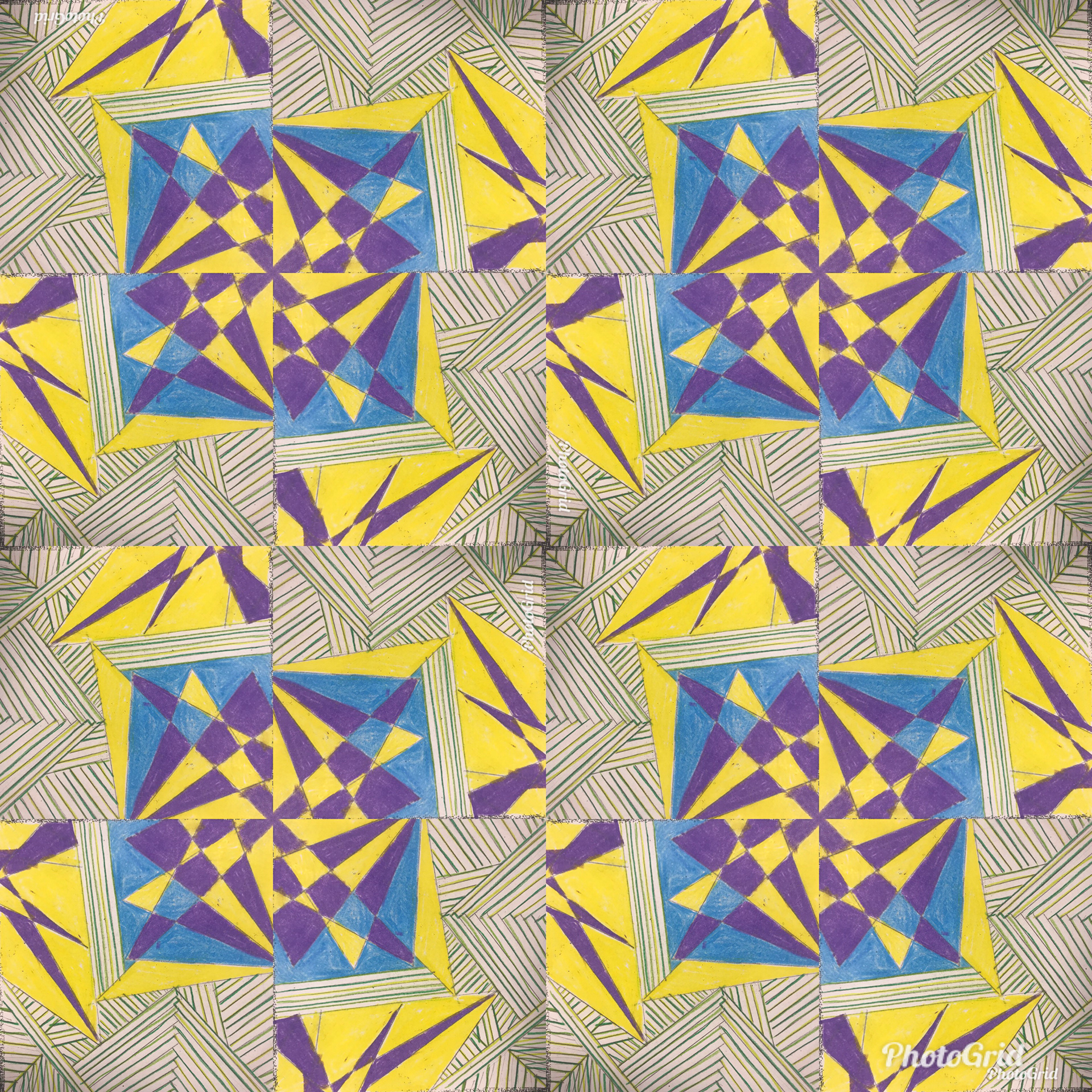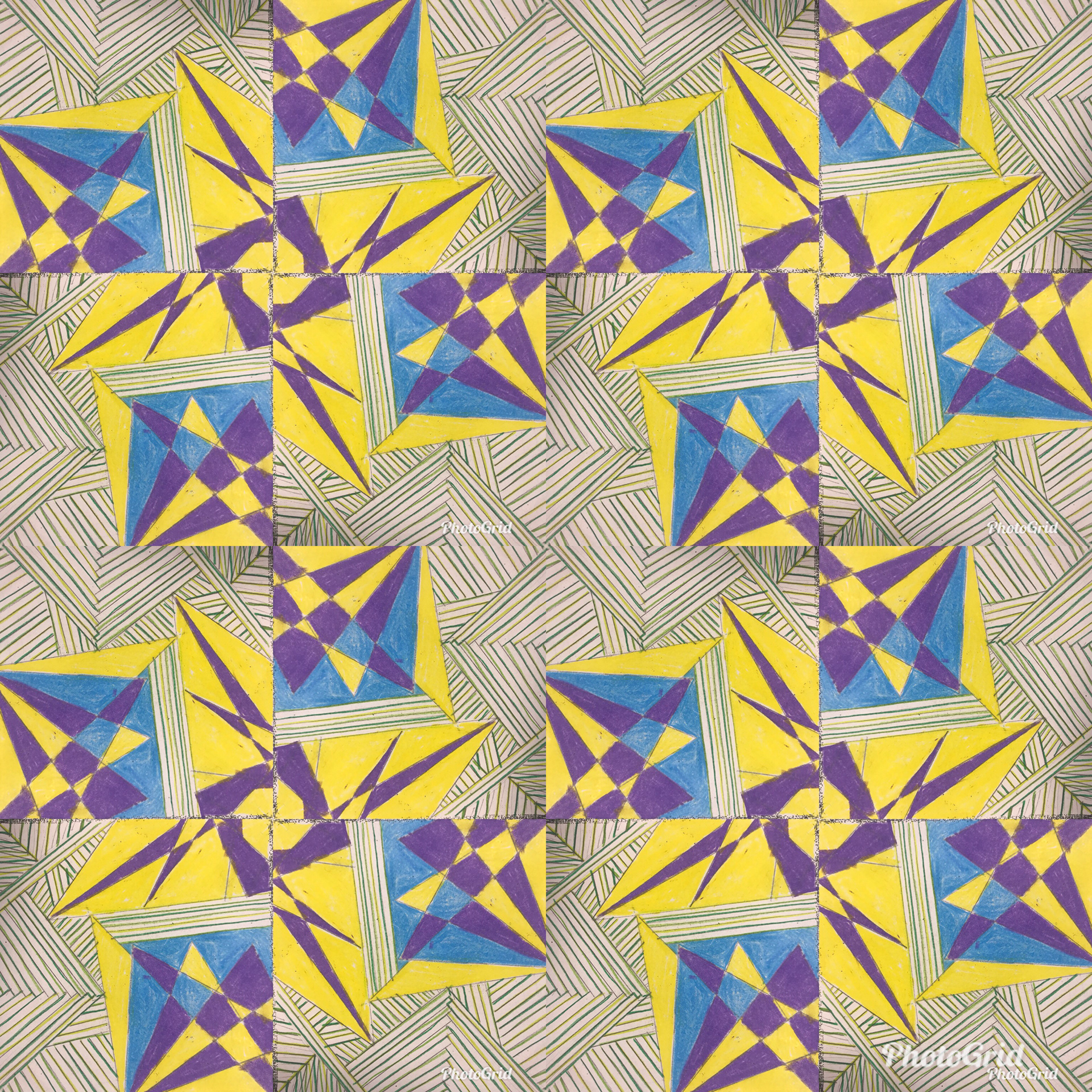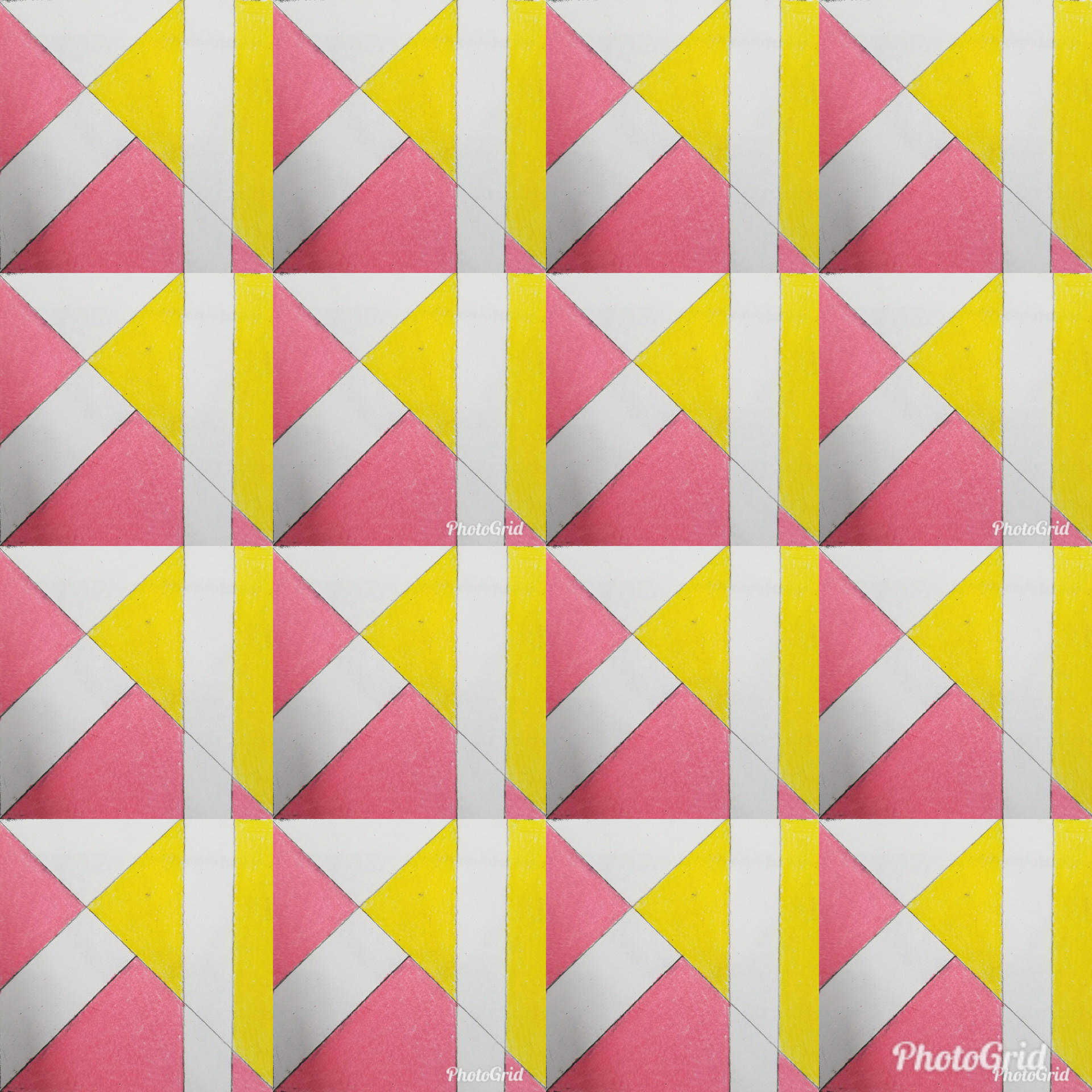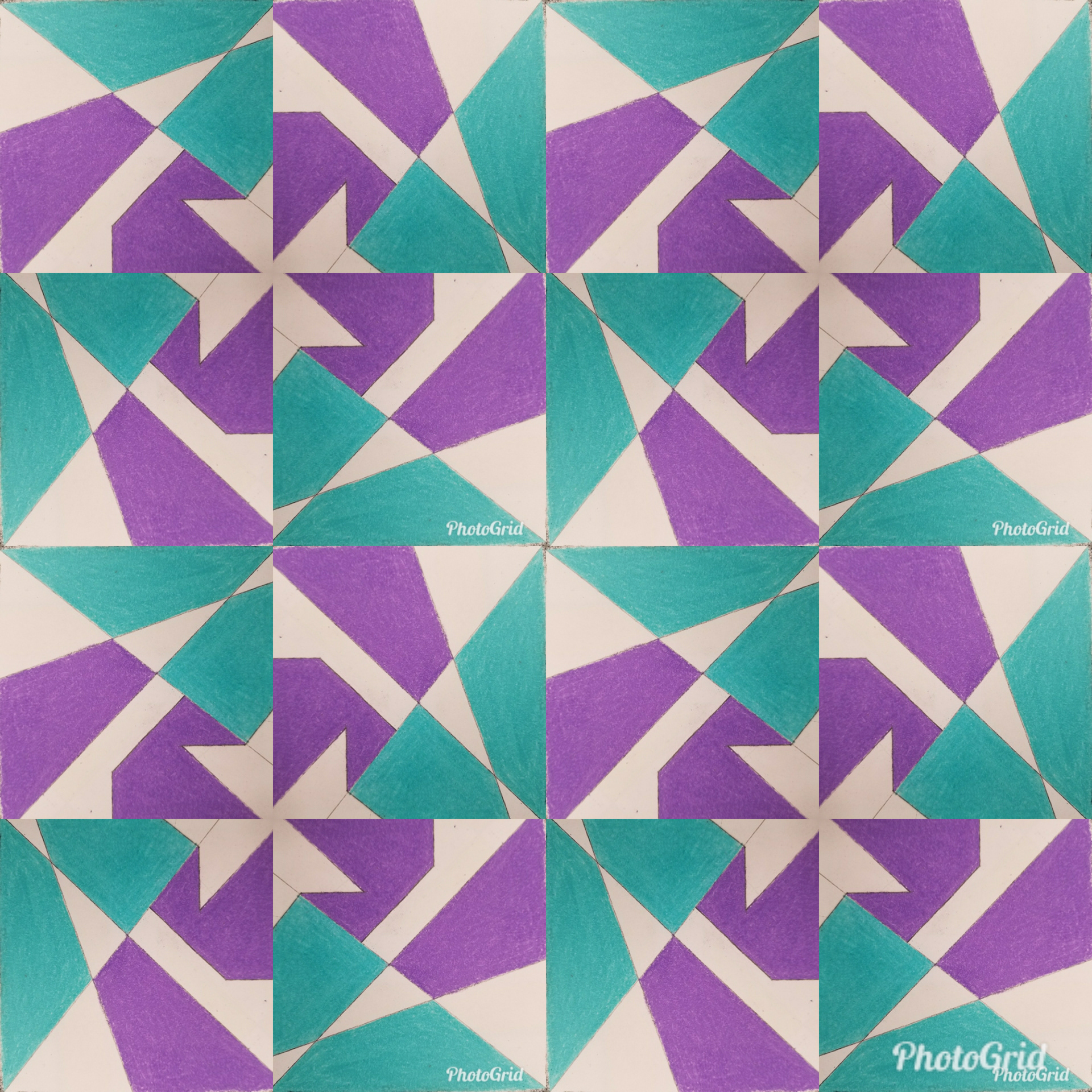 High School Art
St. Thomas More Boarding School

Mixed Media (Discovering how you can combine technology and art to further advance understanding of transformations)
For my mixed media class students were given very specific rules to follow, with those rules students were instructed to use the background as a color in their design. Using their phones and the photogrid app I challenged each students to come up with two different transformations for each tile that they drew. They had a total of 3 tiles drawn for a total of six digital transformation.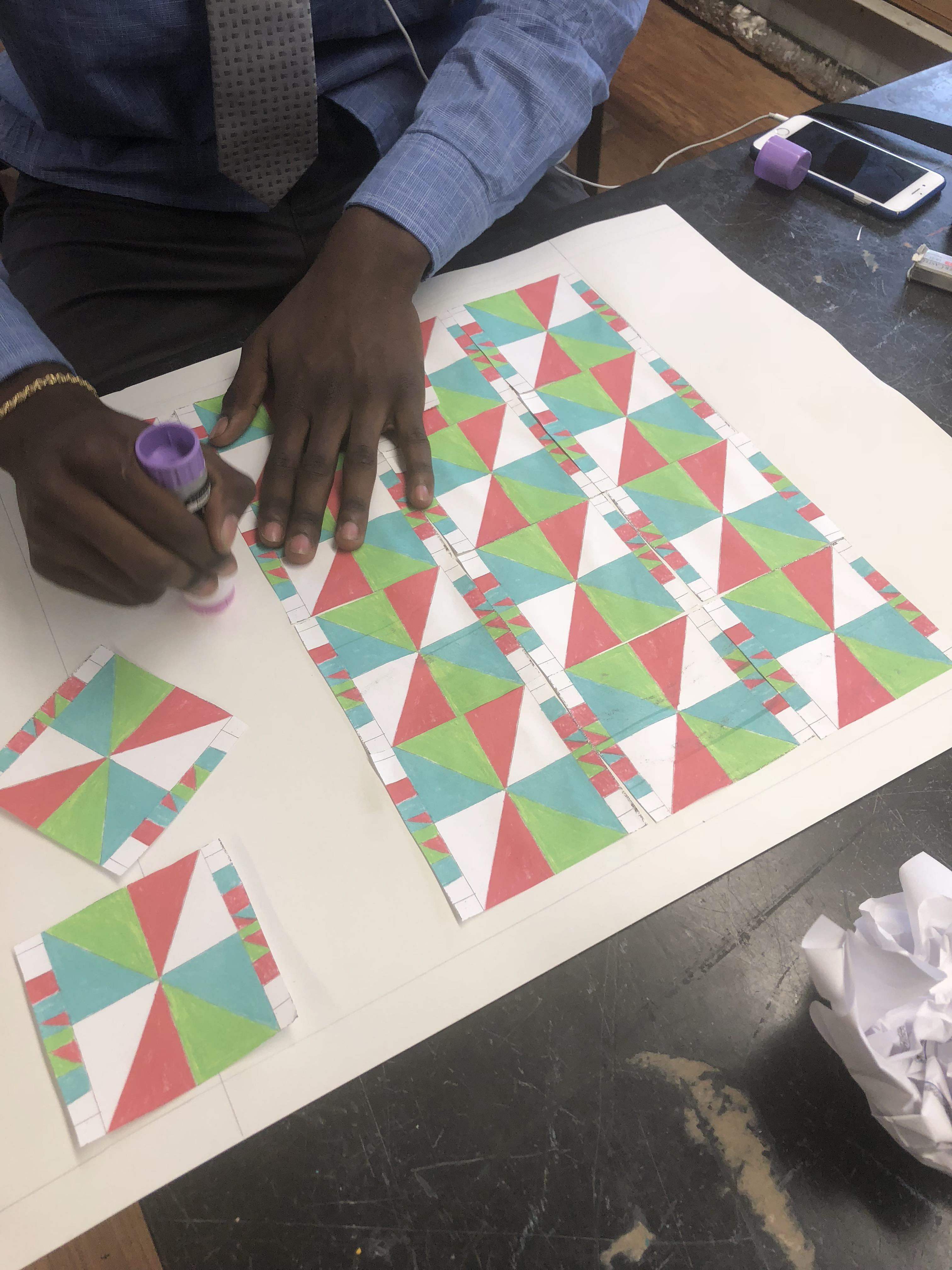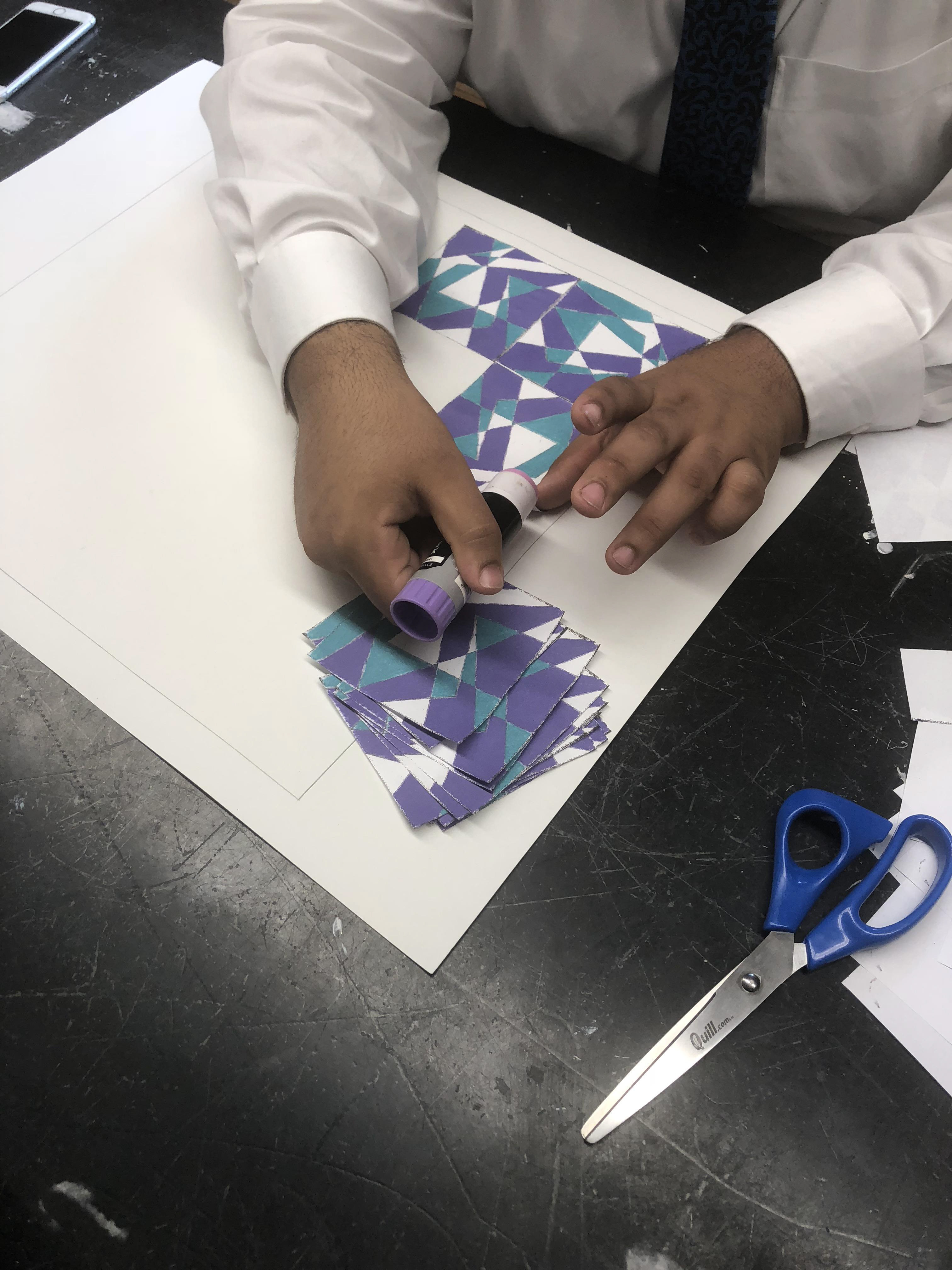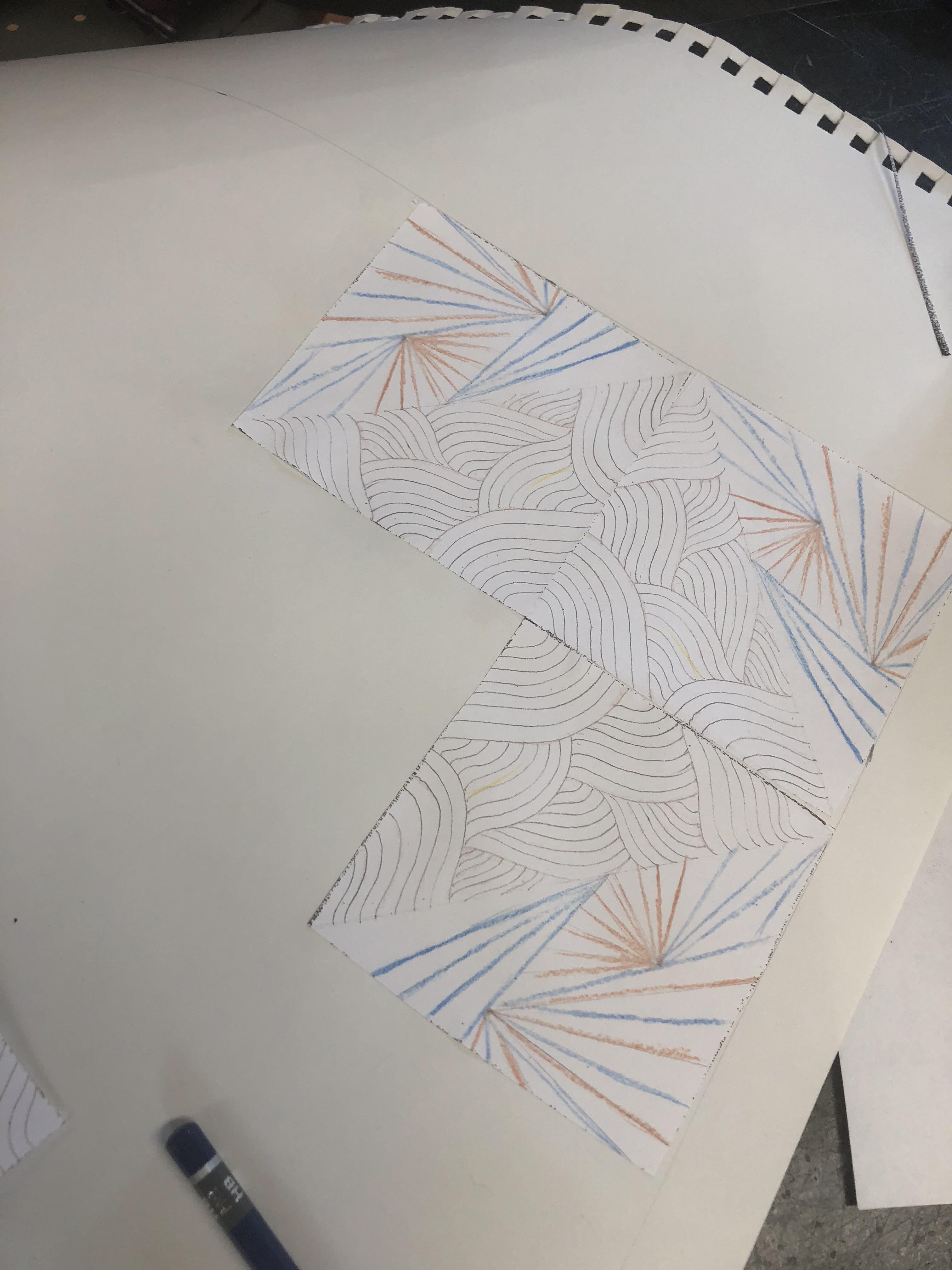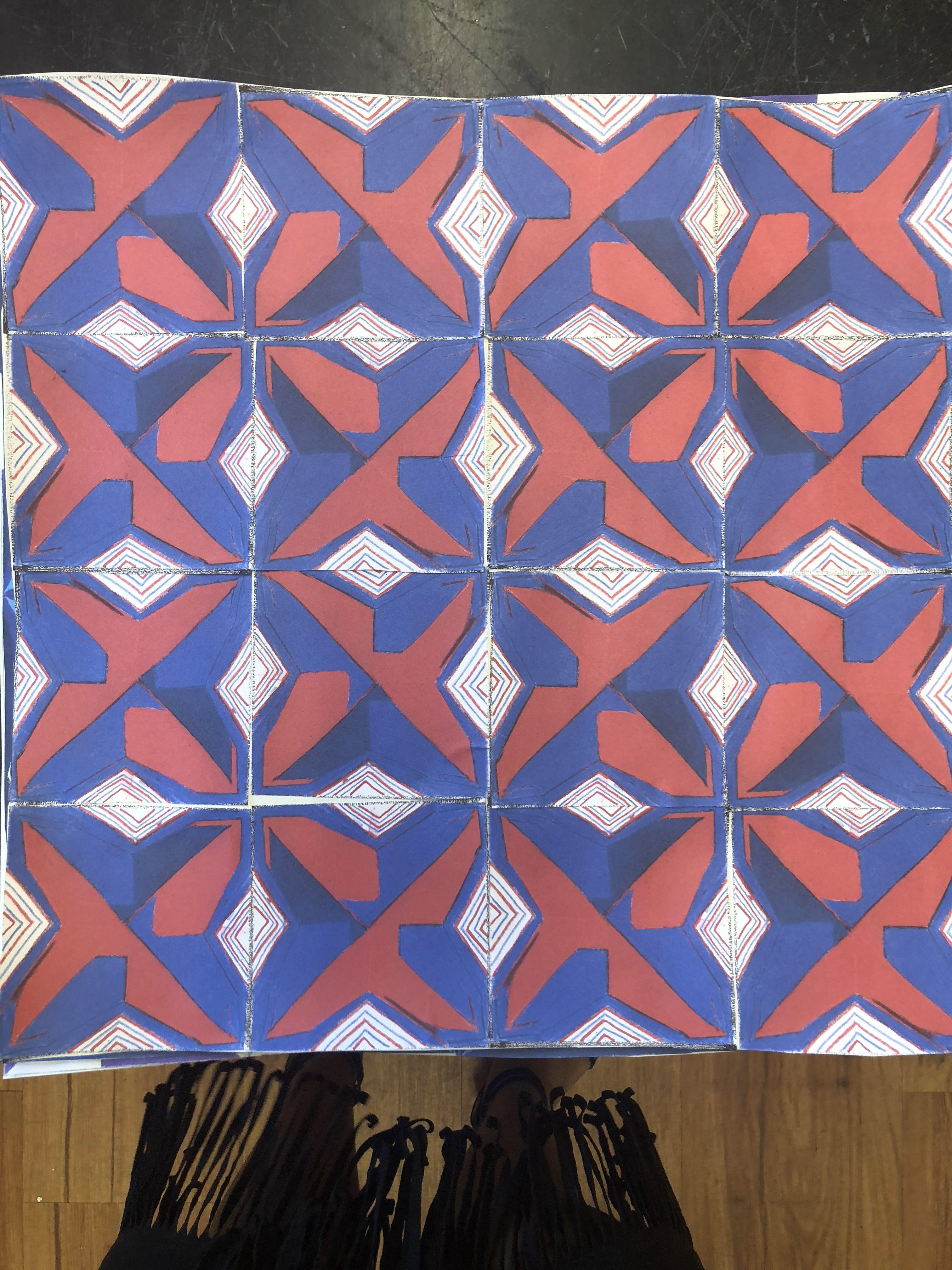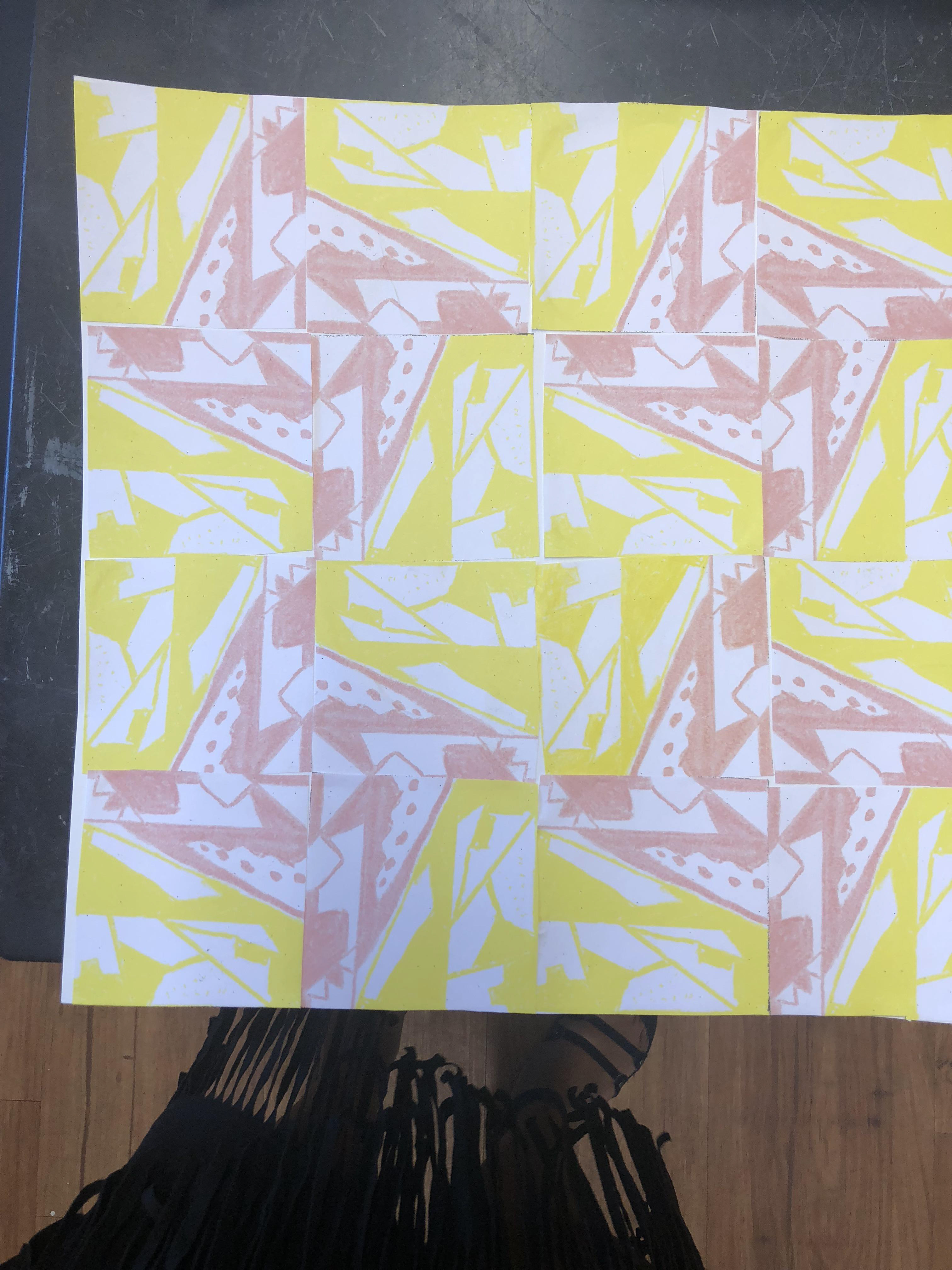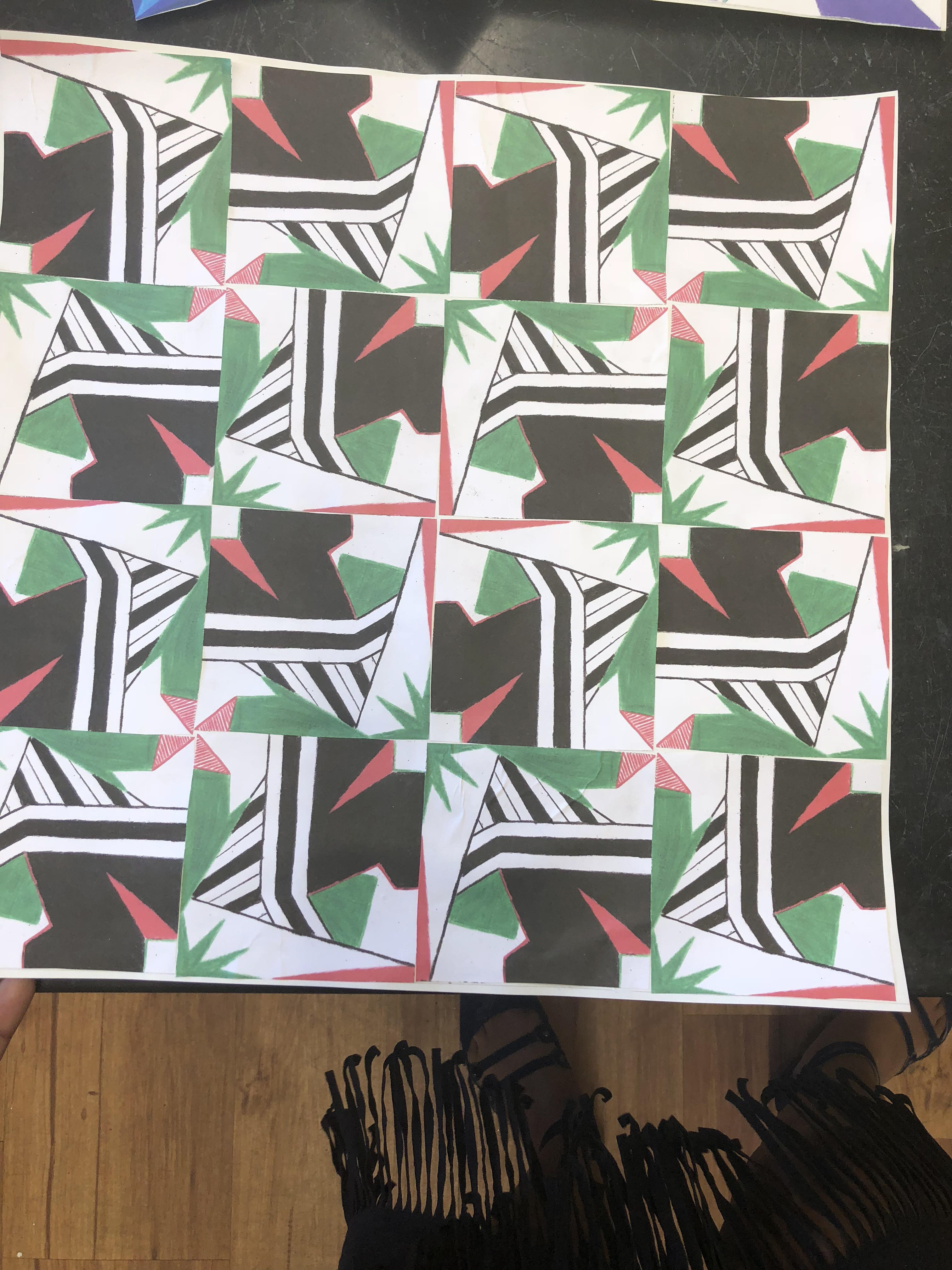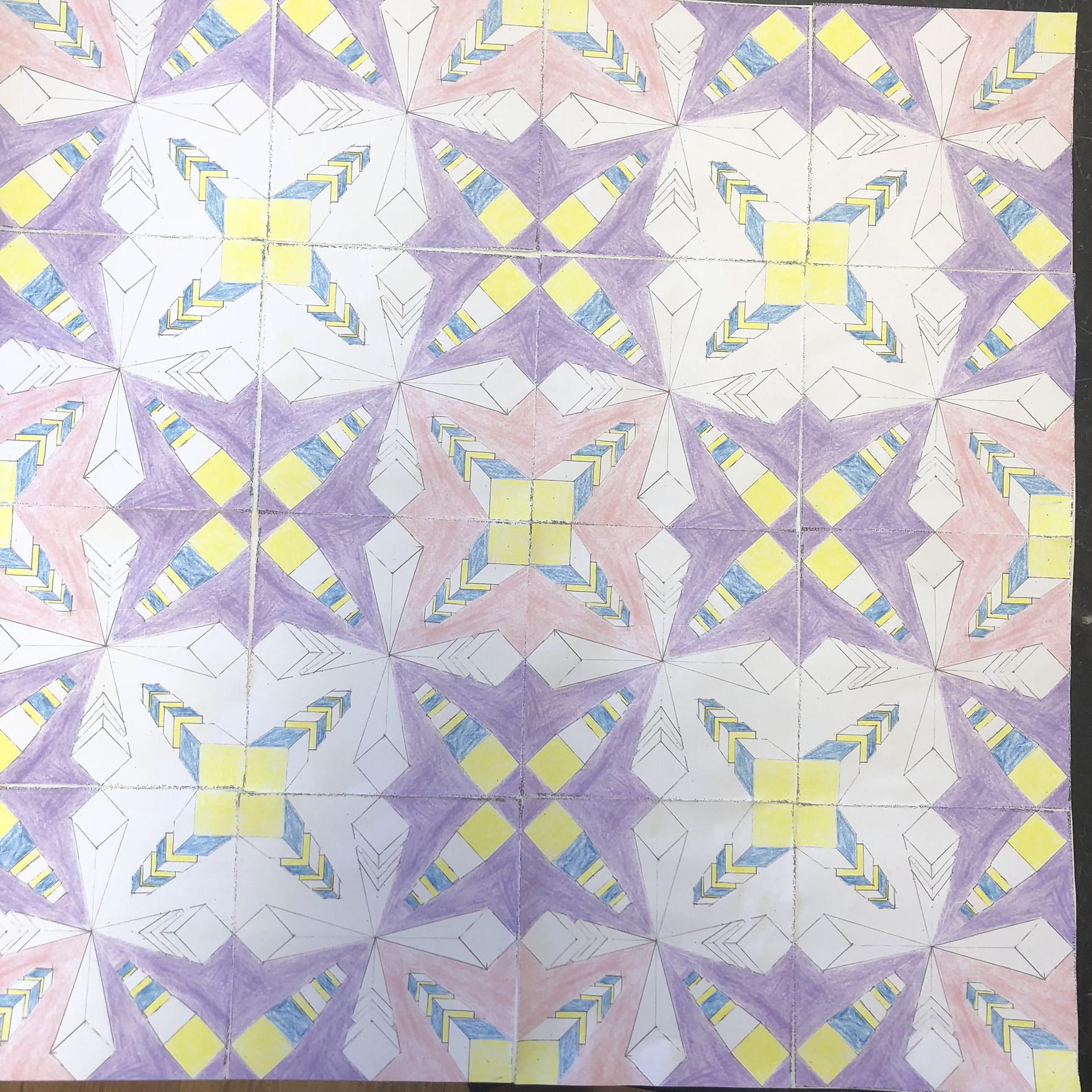 High School Art
St. Thomas More Boarding School
Paper Transformations-
This lesson investigates the simple things that make our world so complex. Students worked with a square tessellation following simple rules to make their tessellations using only straight lines. this lesson allows individuals to think about how their actions in making lines can effect their output in final design.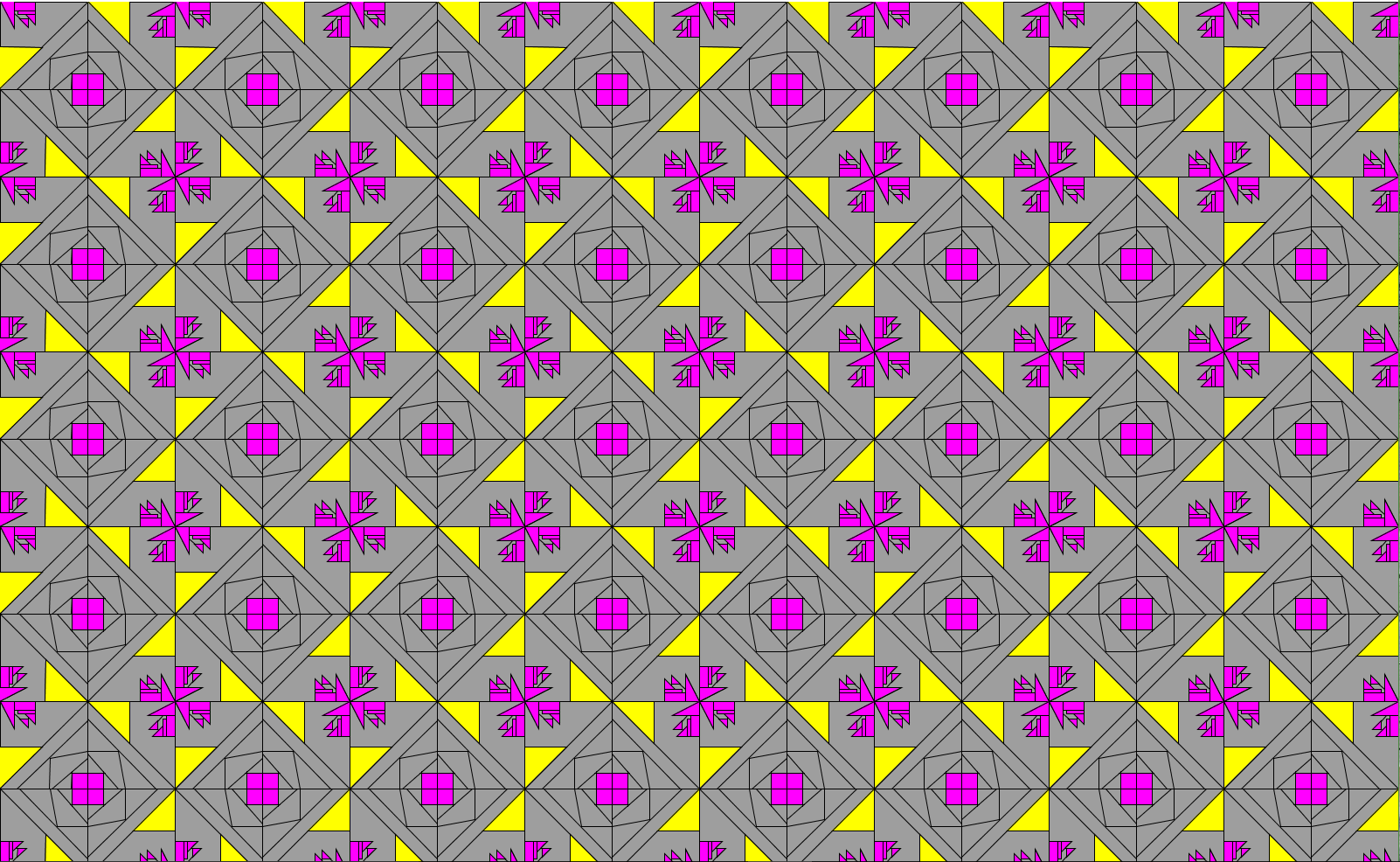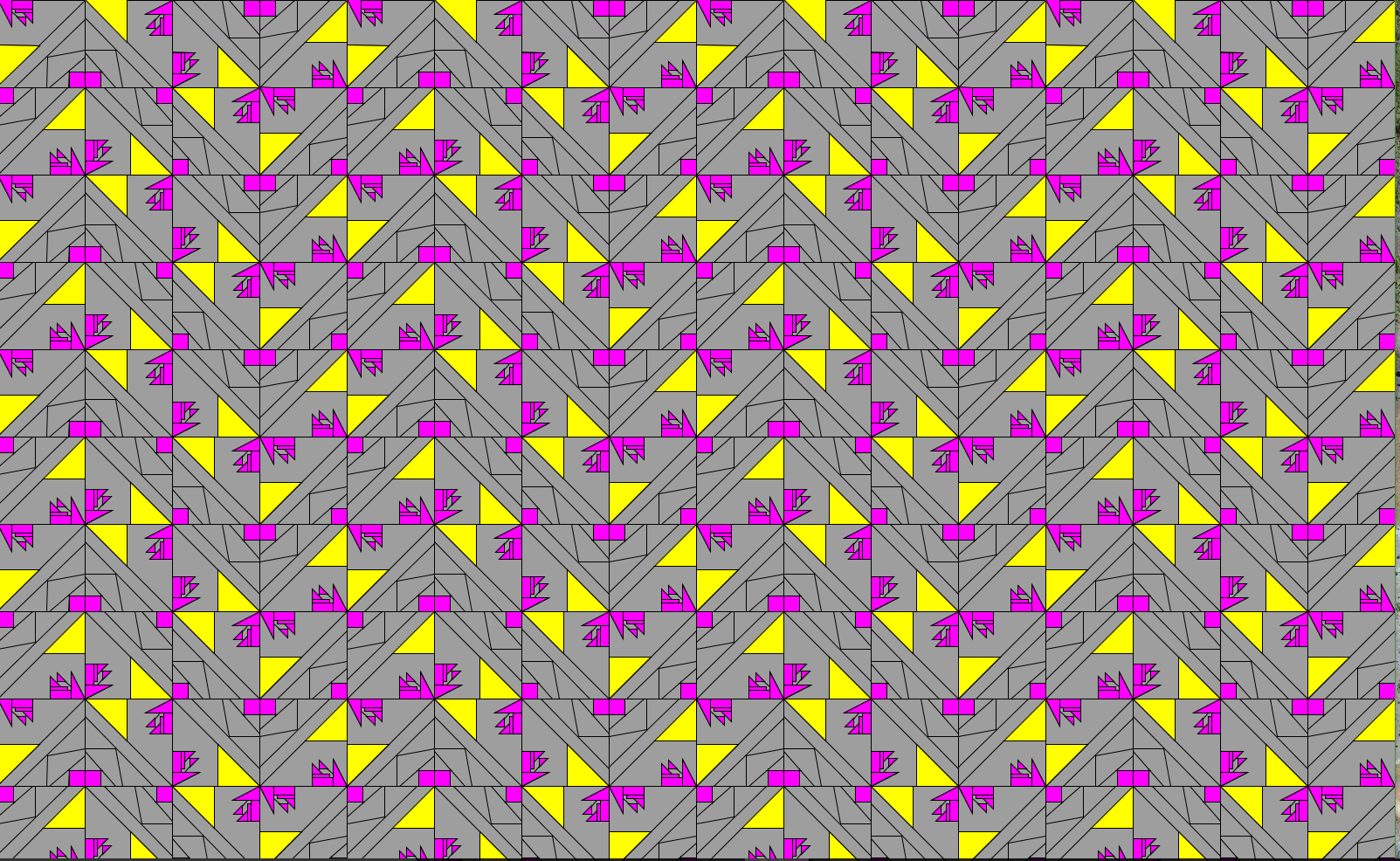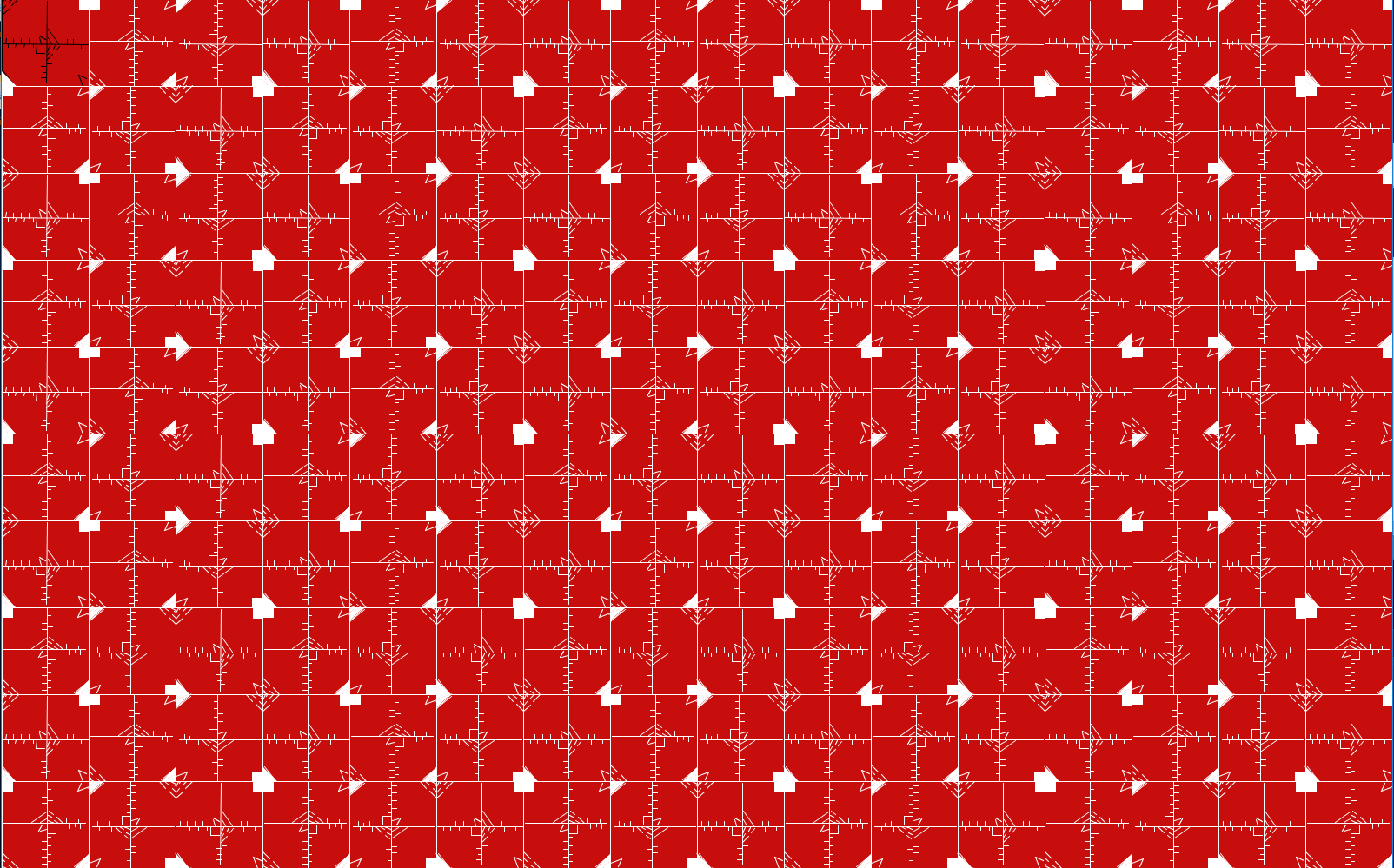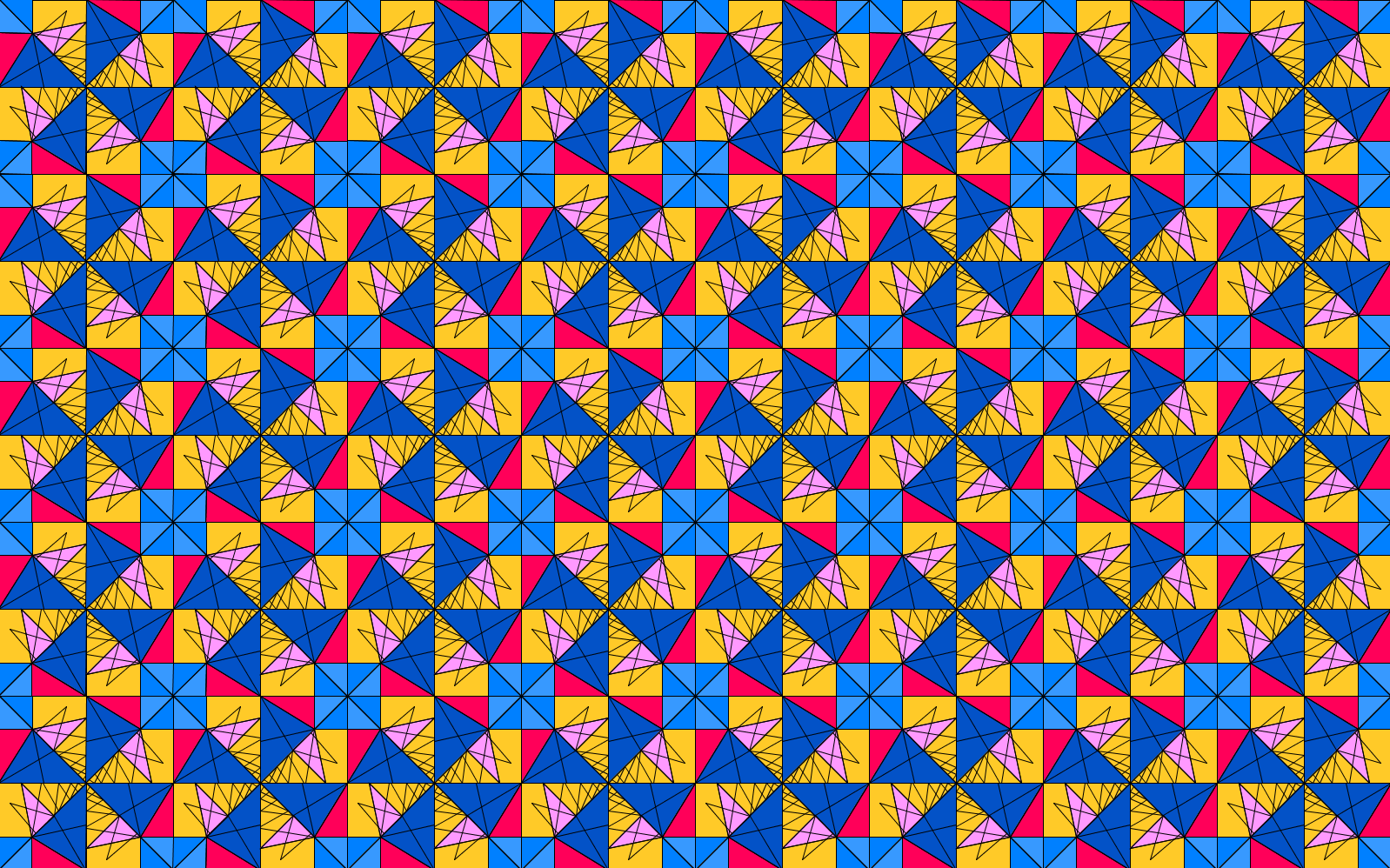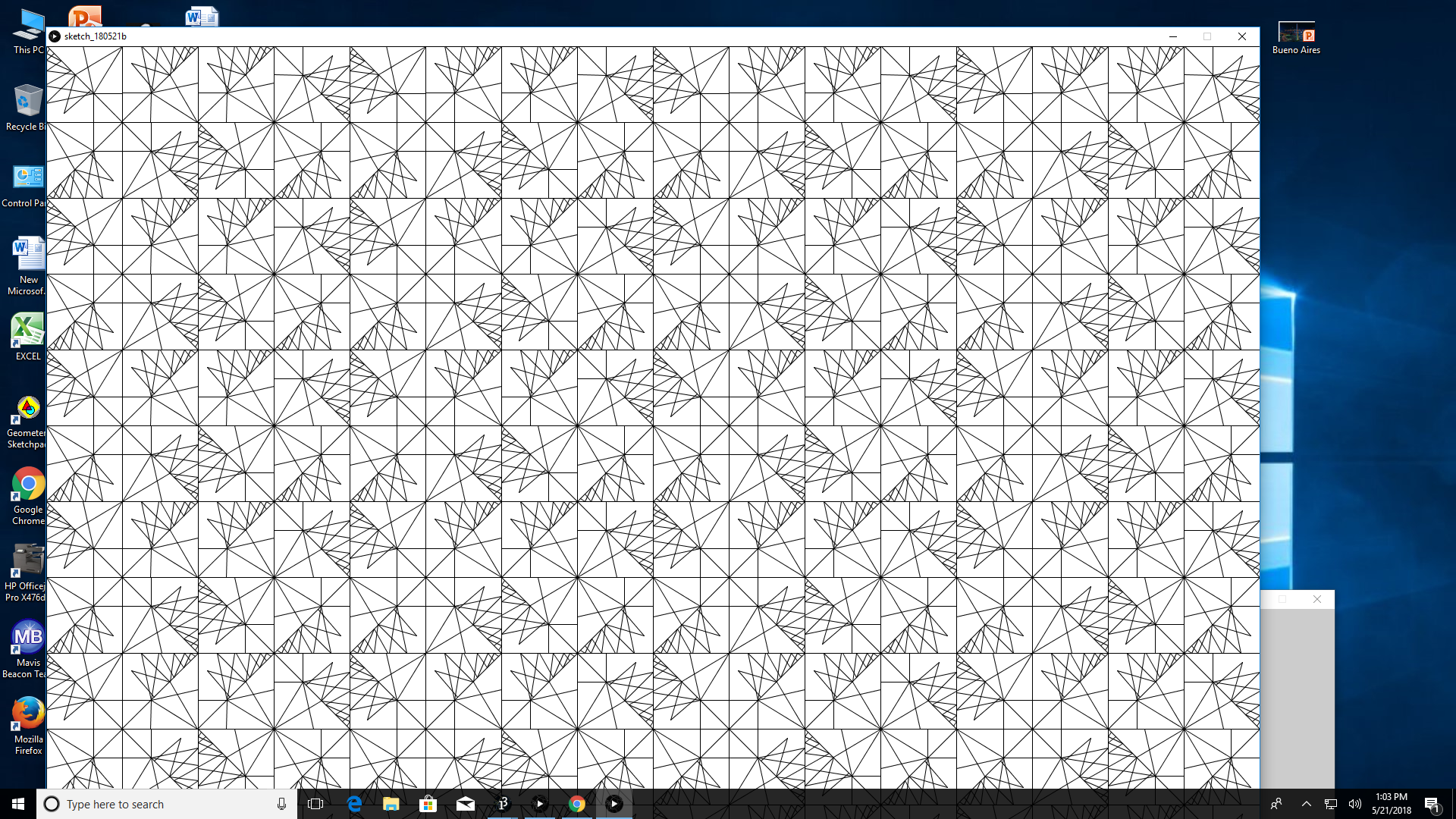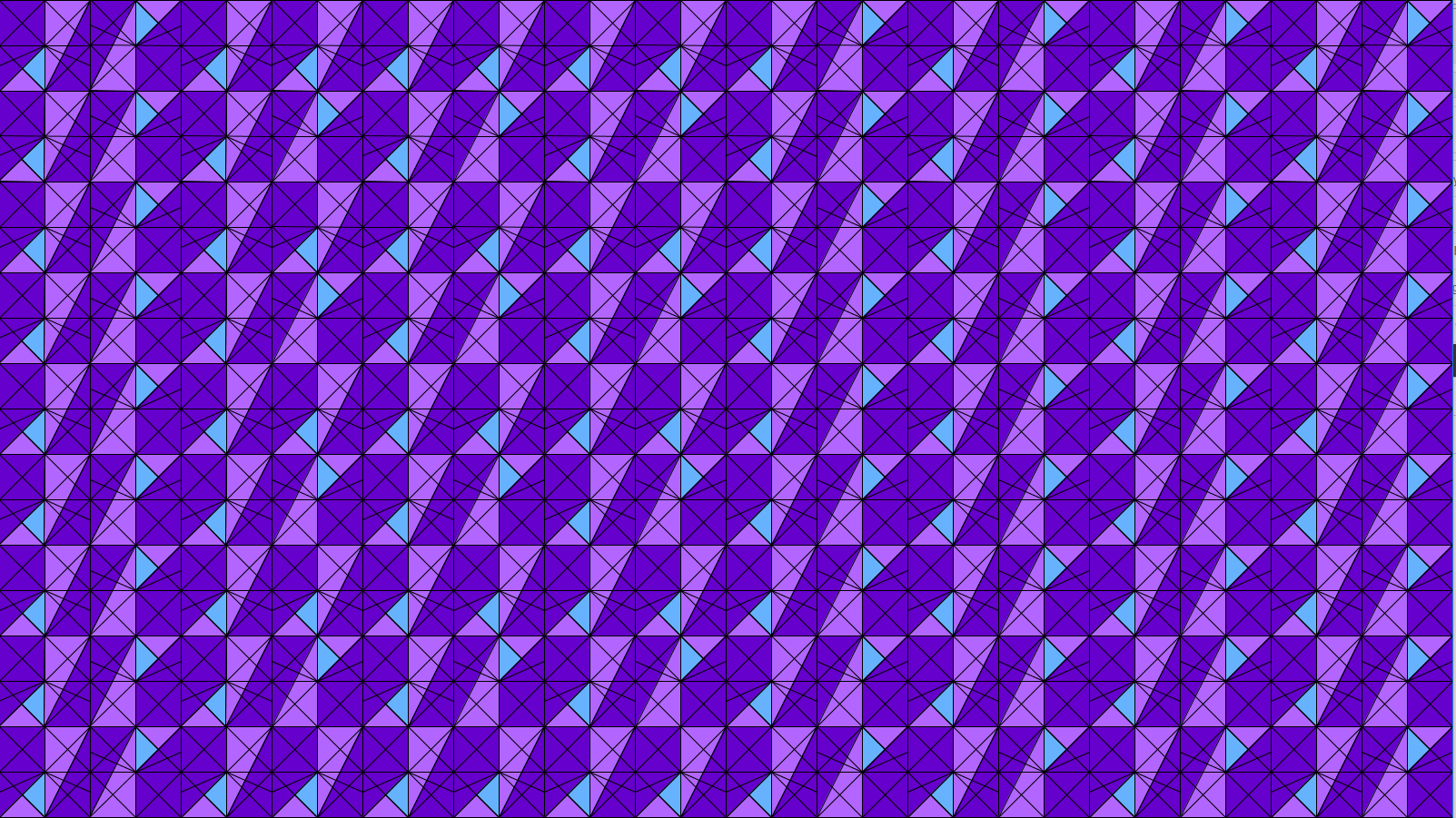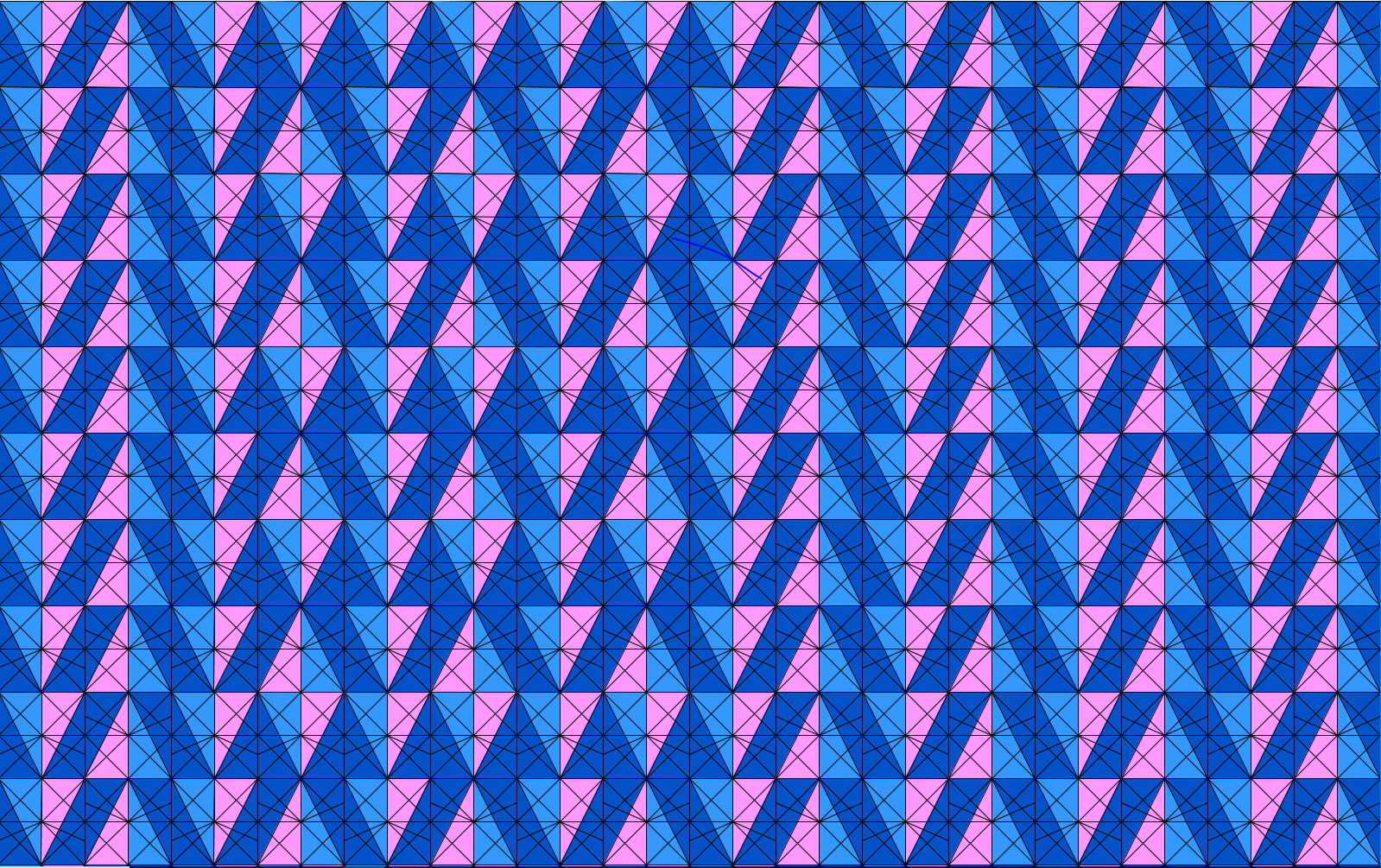 High School Art
St. Thomas More Boarding School
Students used the free software from Processing.org to actualize this project. Learning coding during my MFA reinforced my love for math and science through the concept of art. I wanted to share that with my students who struggle identifying themselves as artist. This project was heavily based in math principles using X and Y coordinates to identify shapes and line was the most engaging part of this lesson. Students gained an appreciation in arts because they were able to identify with it on an intellectual level instead of engaging just visually.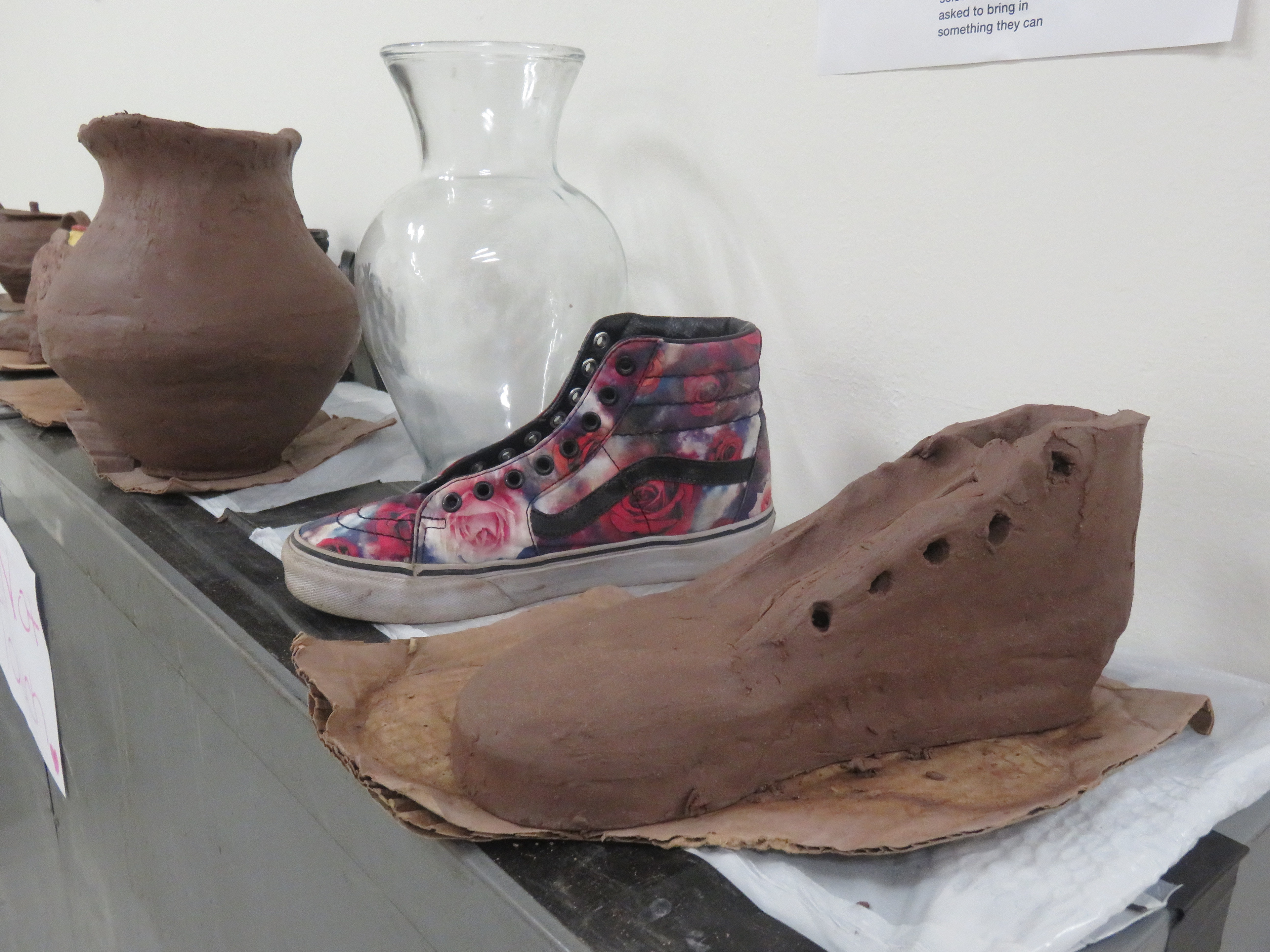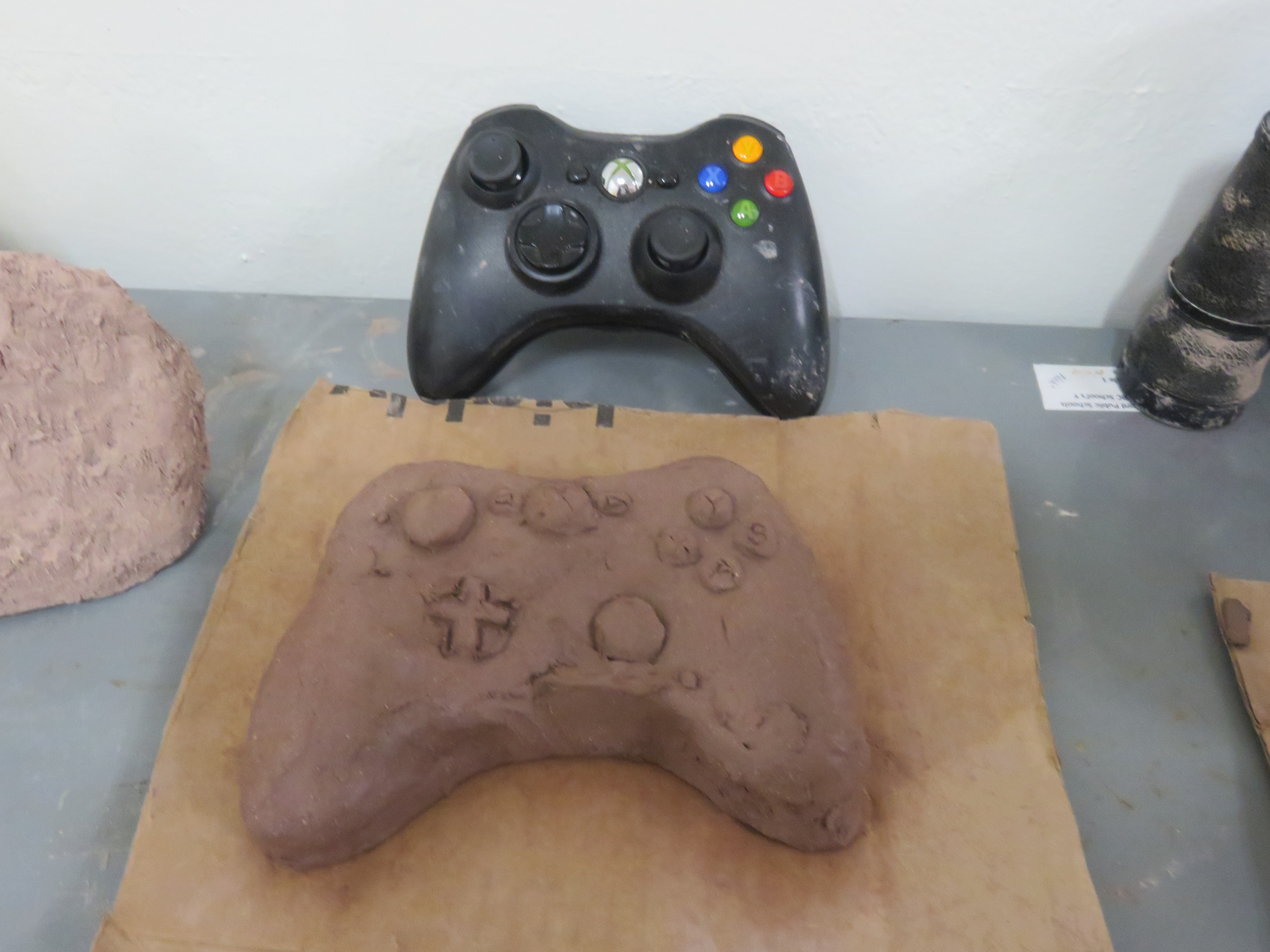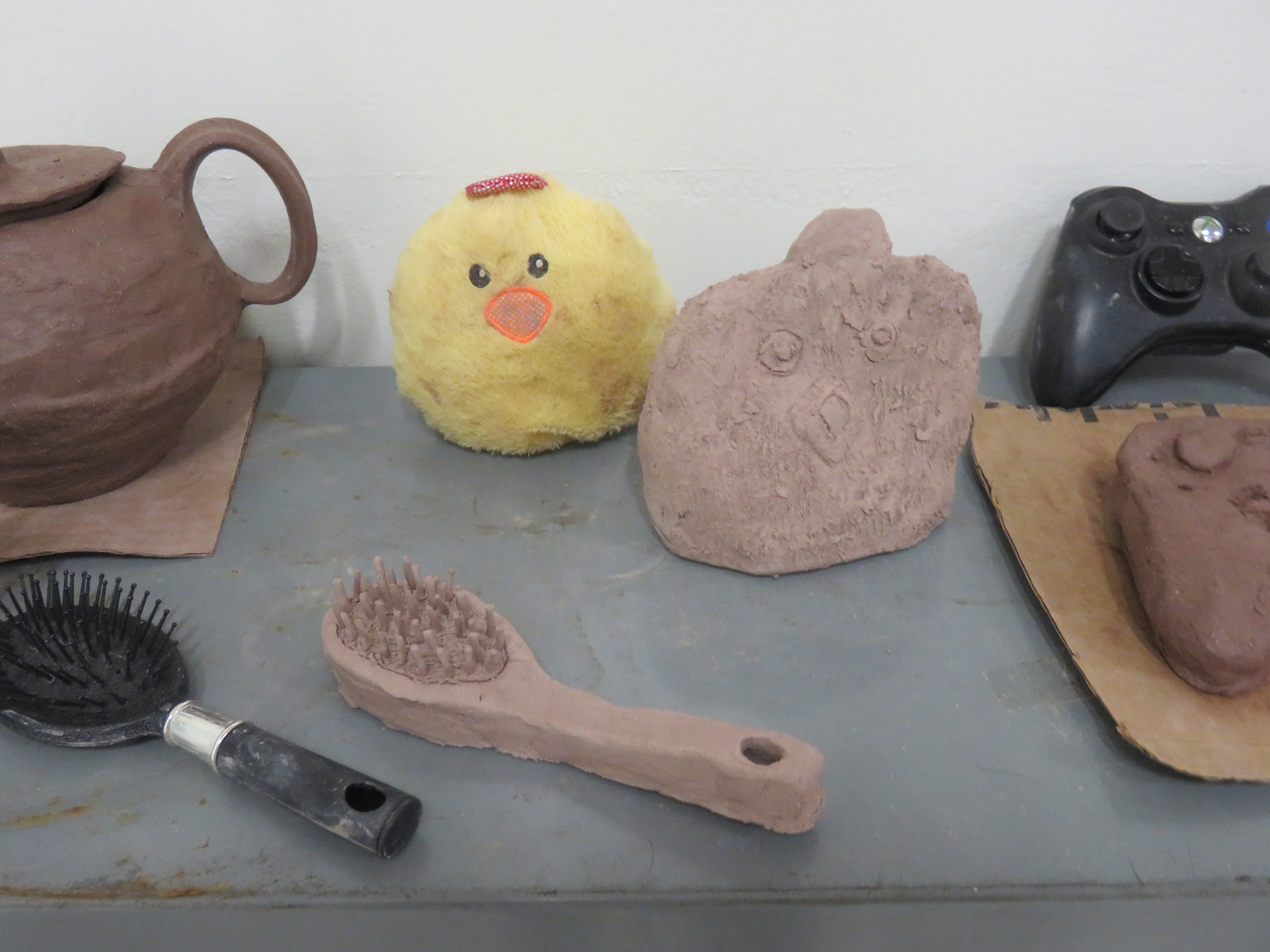 Clay Projects

Grade 7 Art (Grace Academy)
Students were instructed to find an object from home they were curious about. After securing an object students were then challenged to investigate and research how that object is constructed. After gaining an understanding of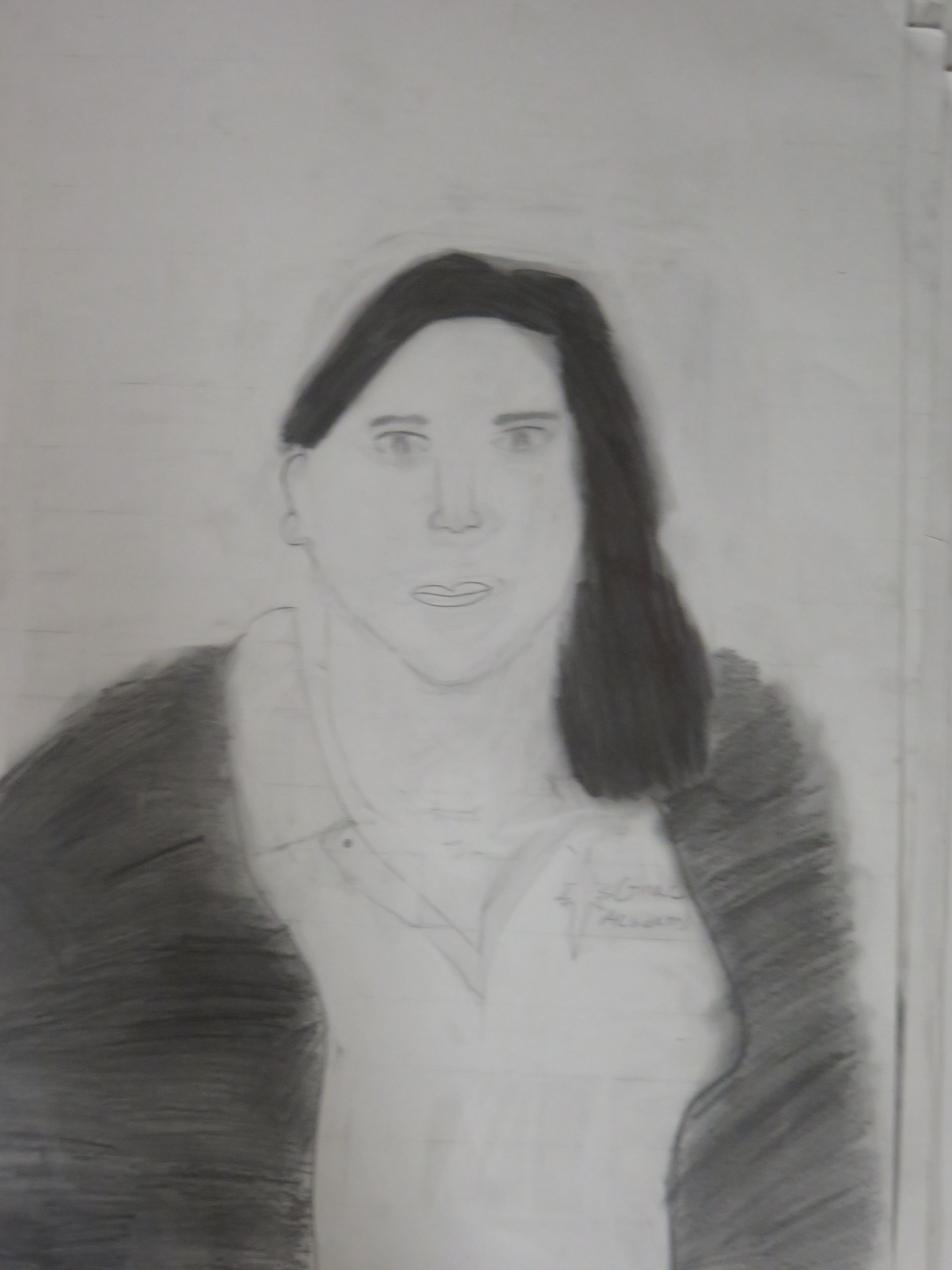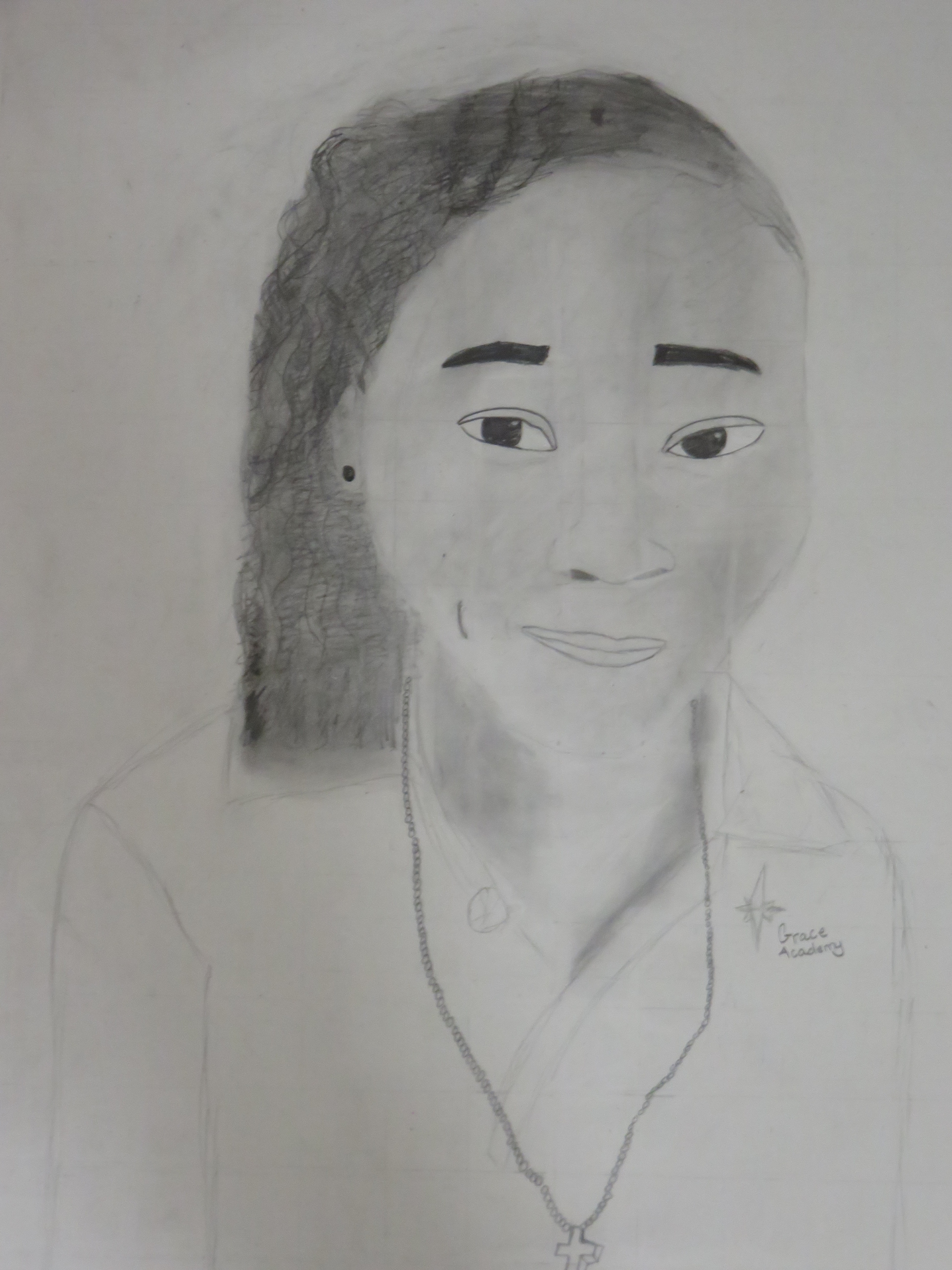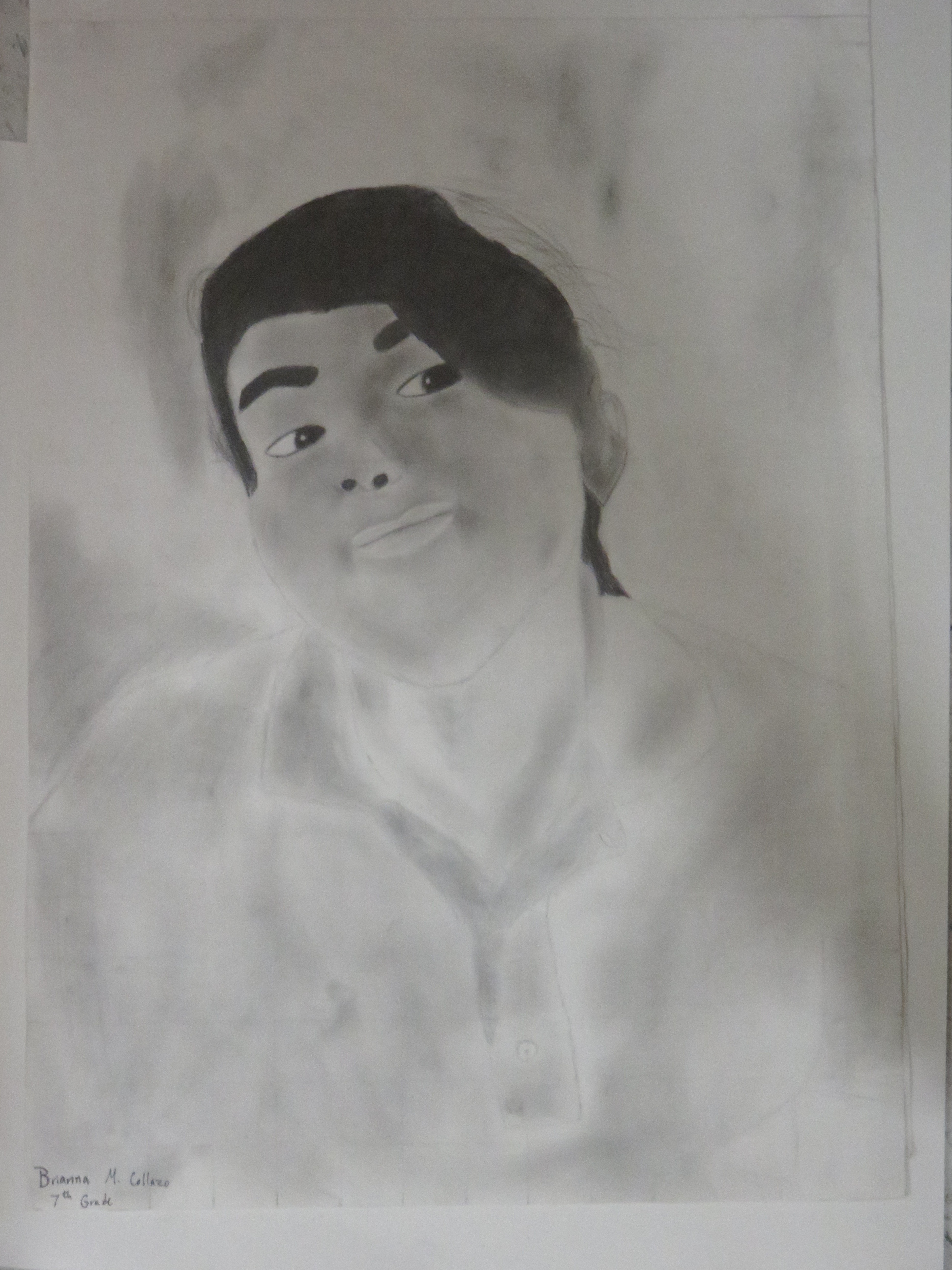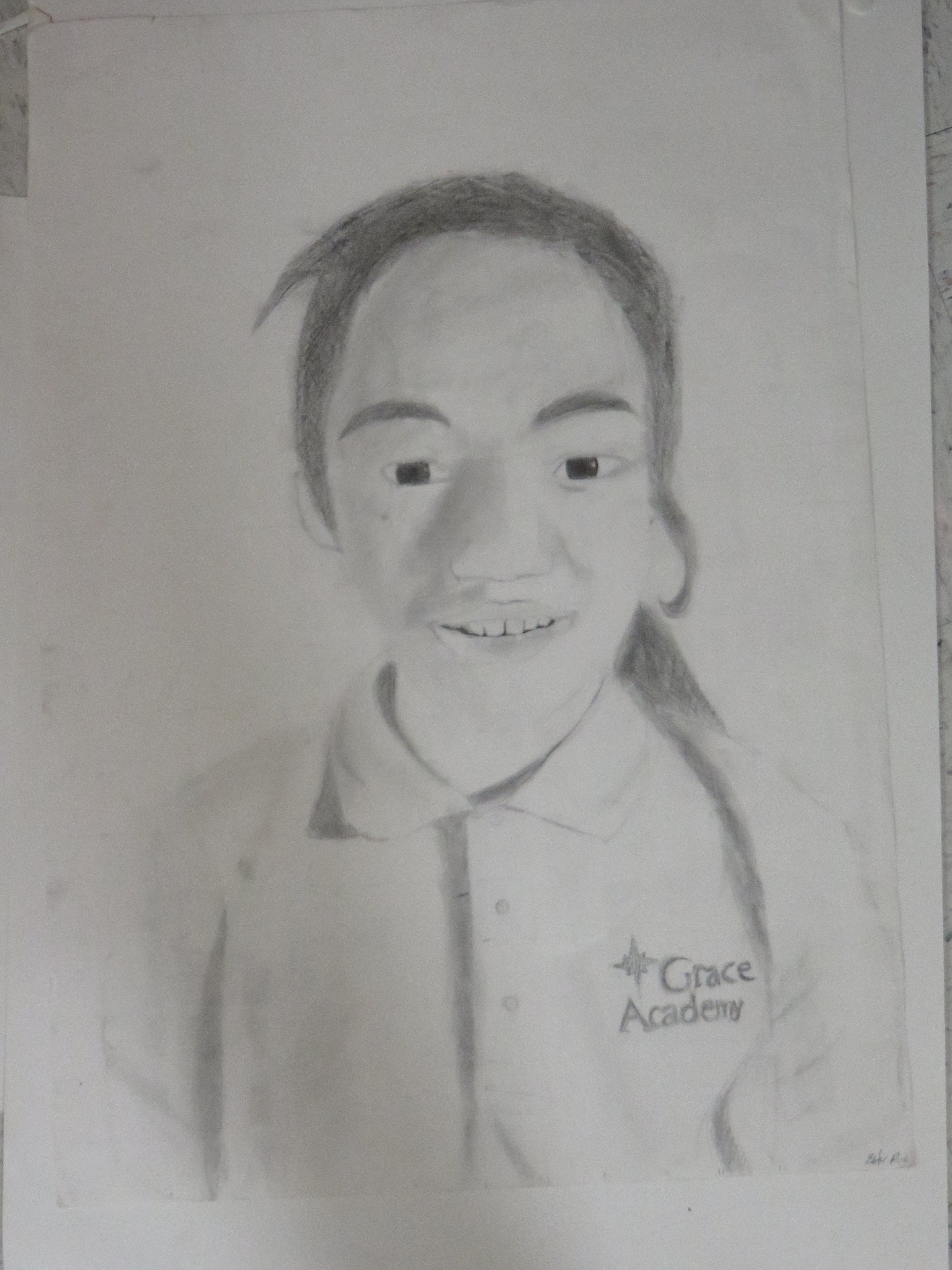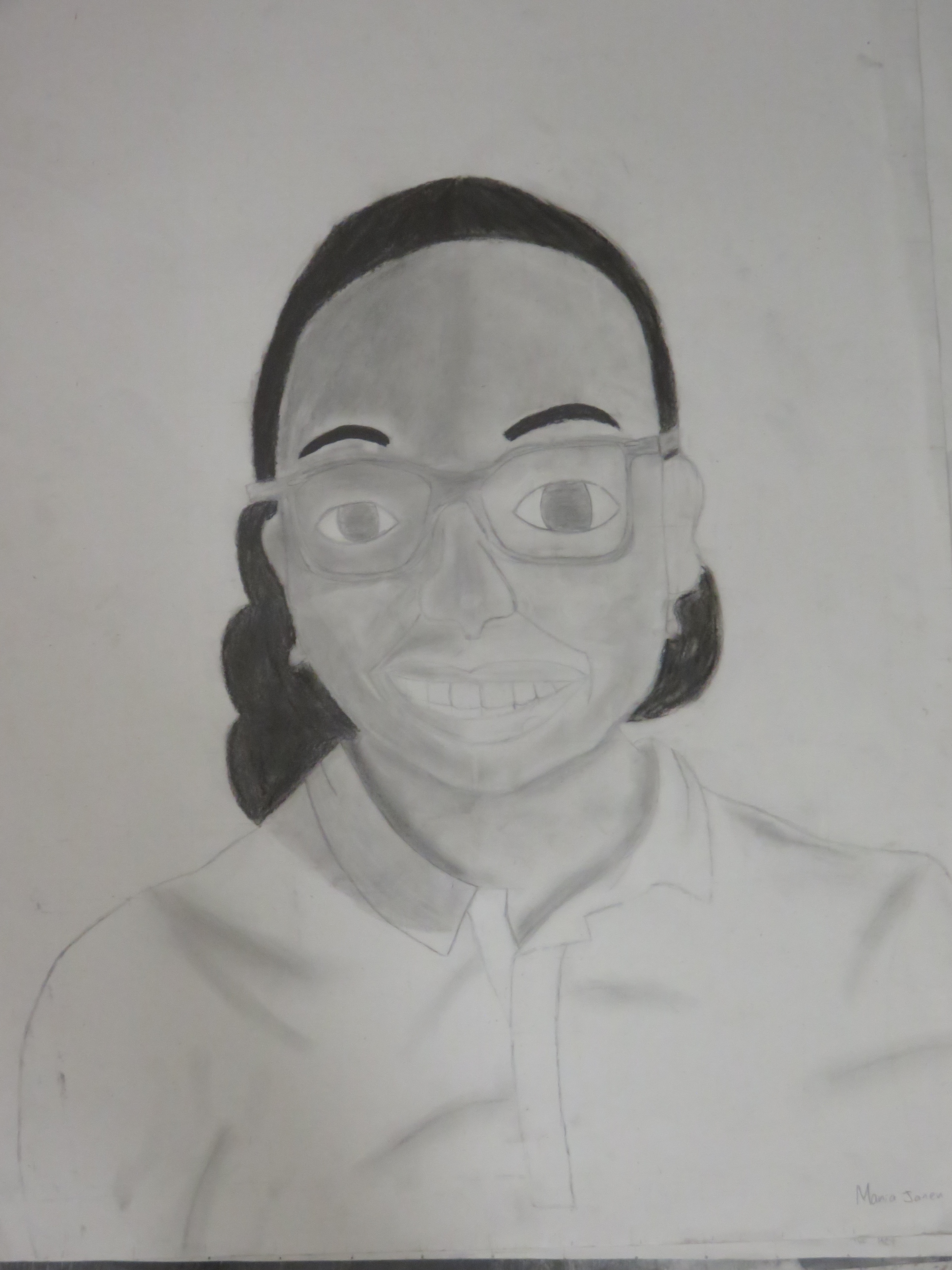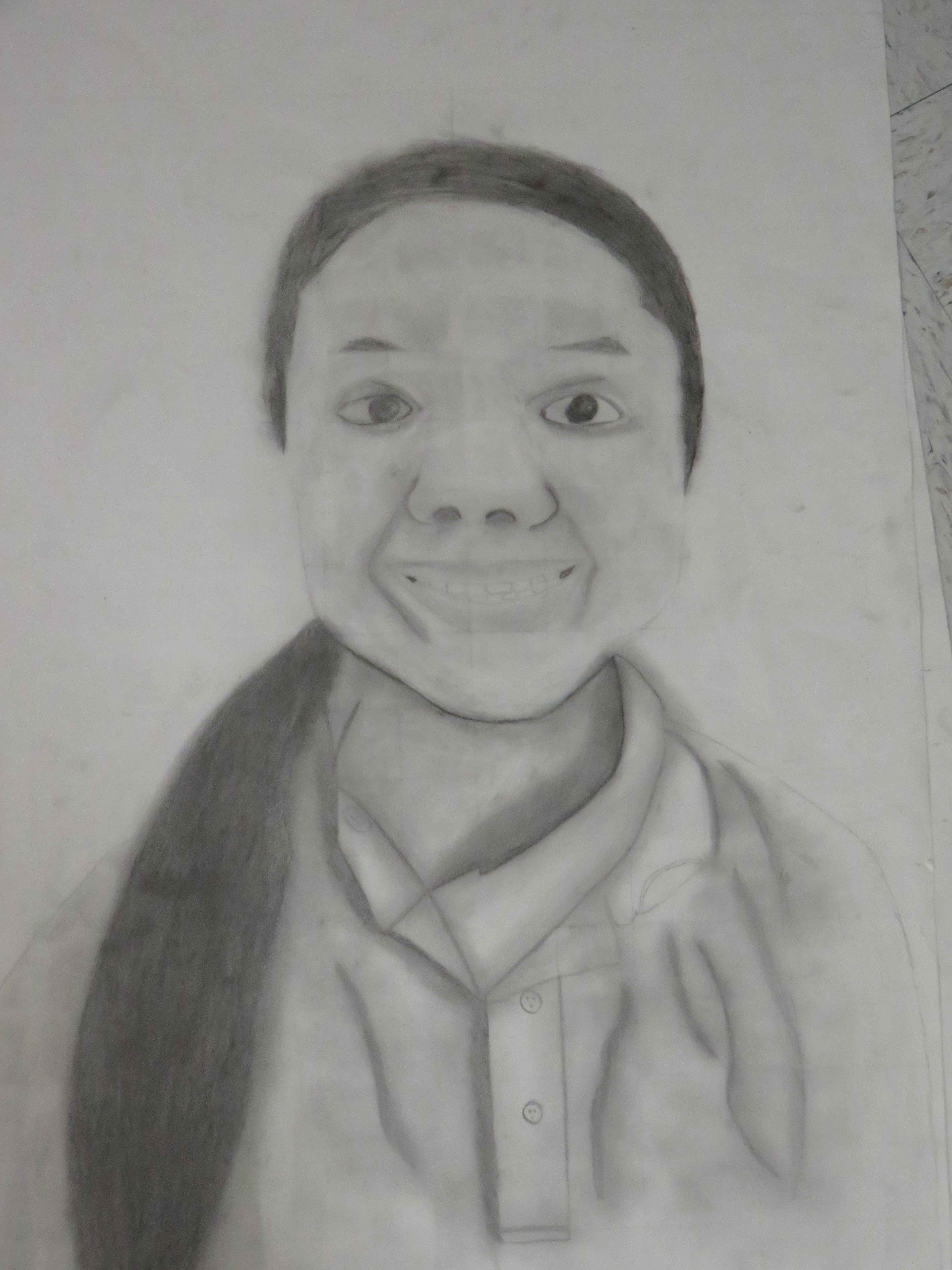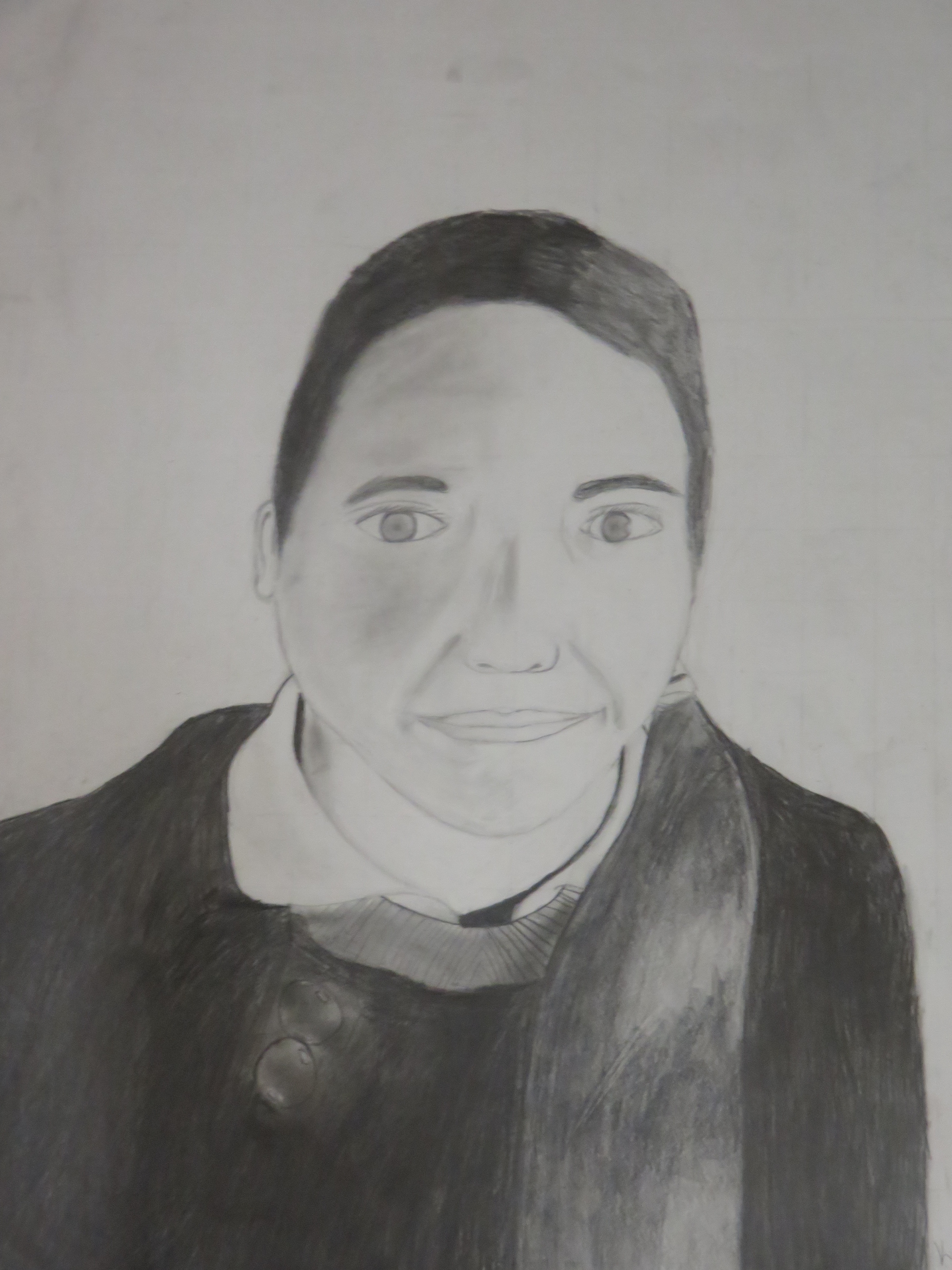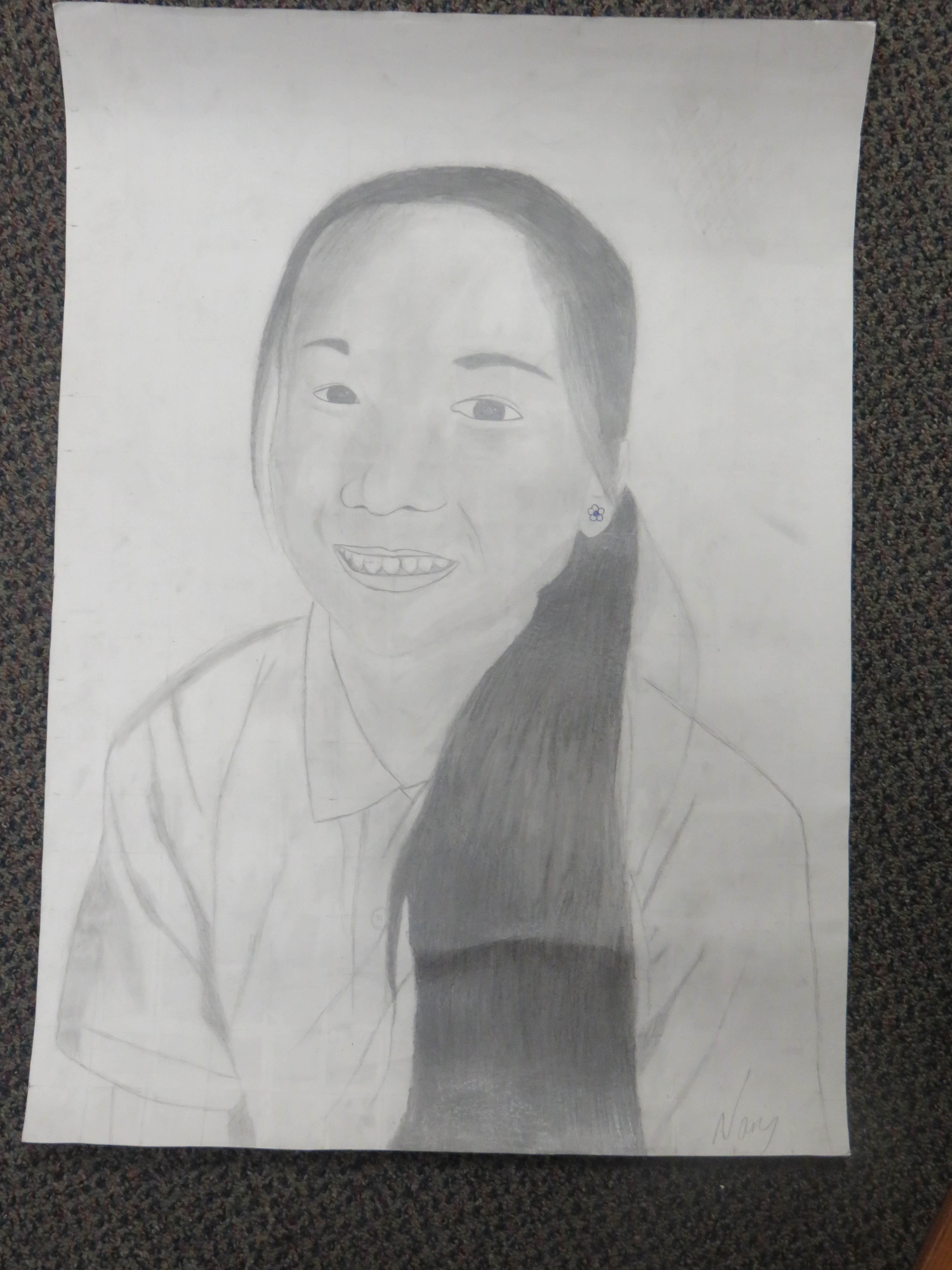 Self Portraits
Grade 7 Art  (Grace Academy)
Students participated in art once a week for 45 min. With that knowledge I set out to give an experience over time. Students worked in class with my assistance on self portraits using grid method. This allowed individuals to dissect an image using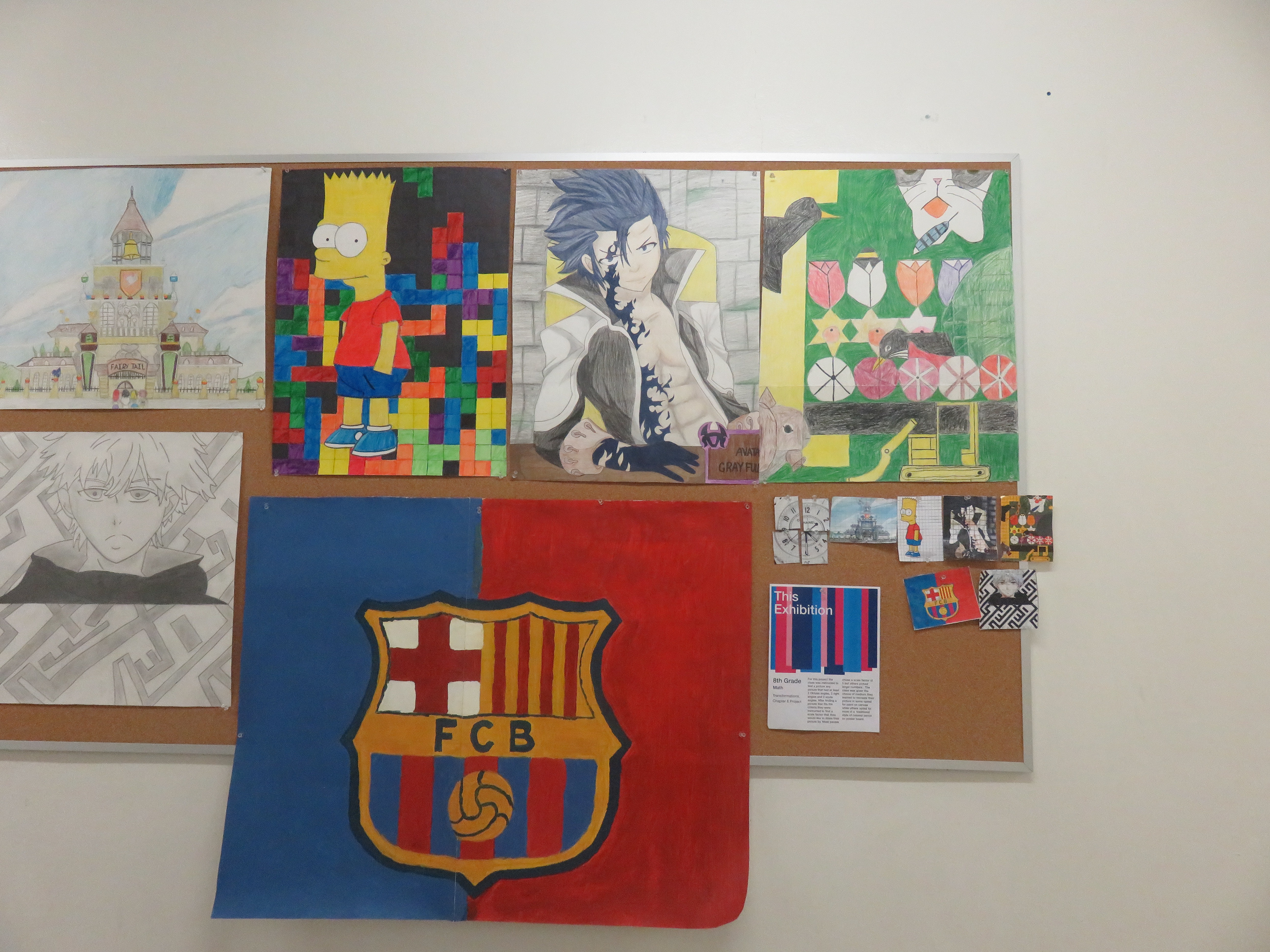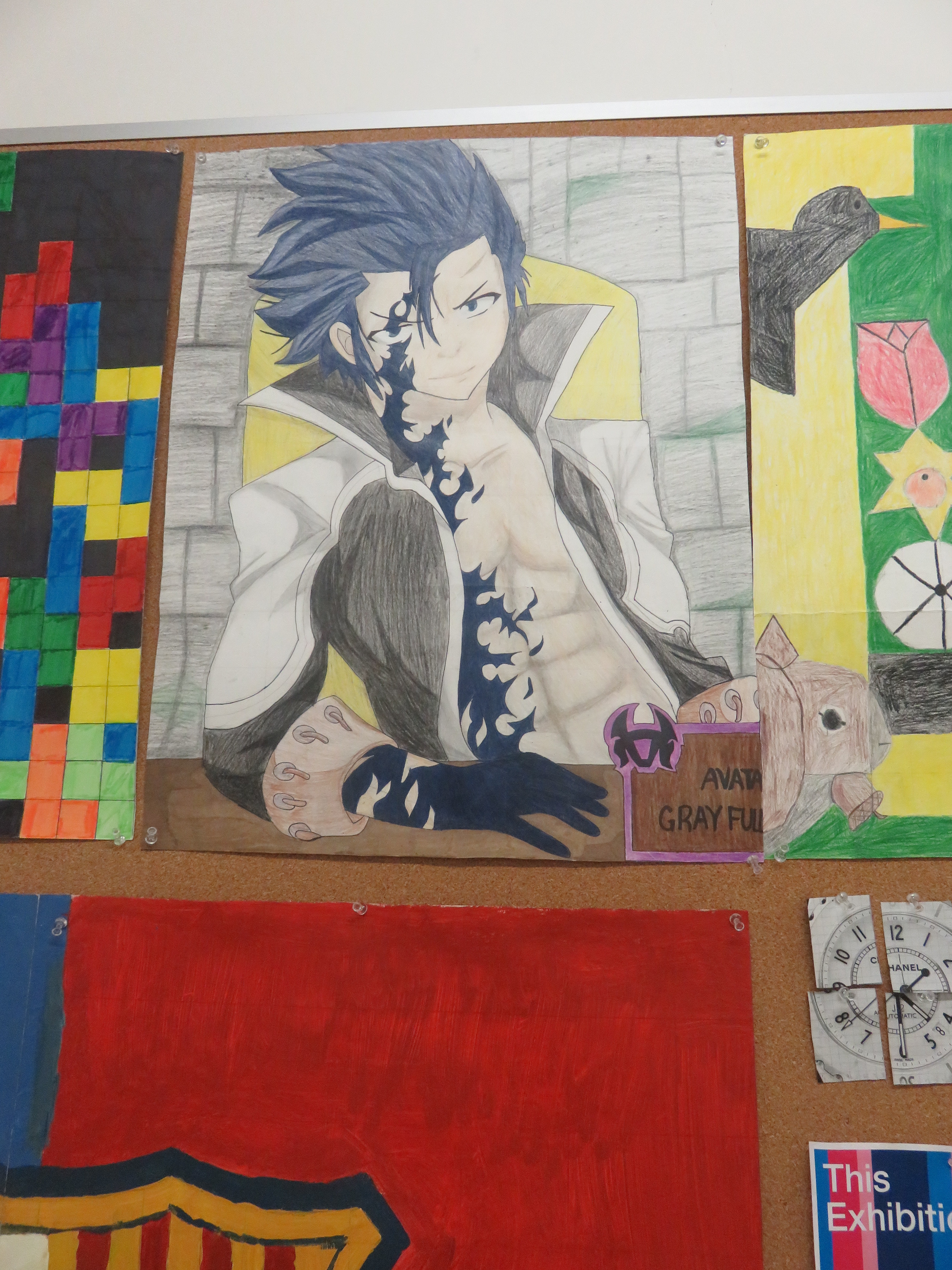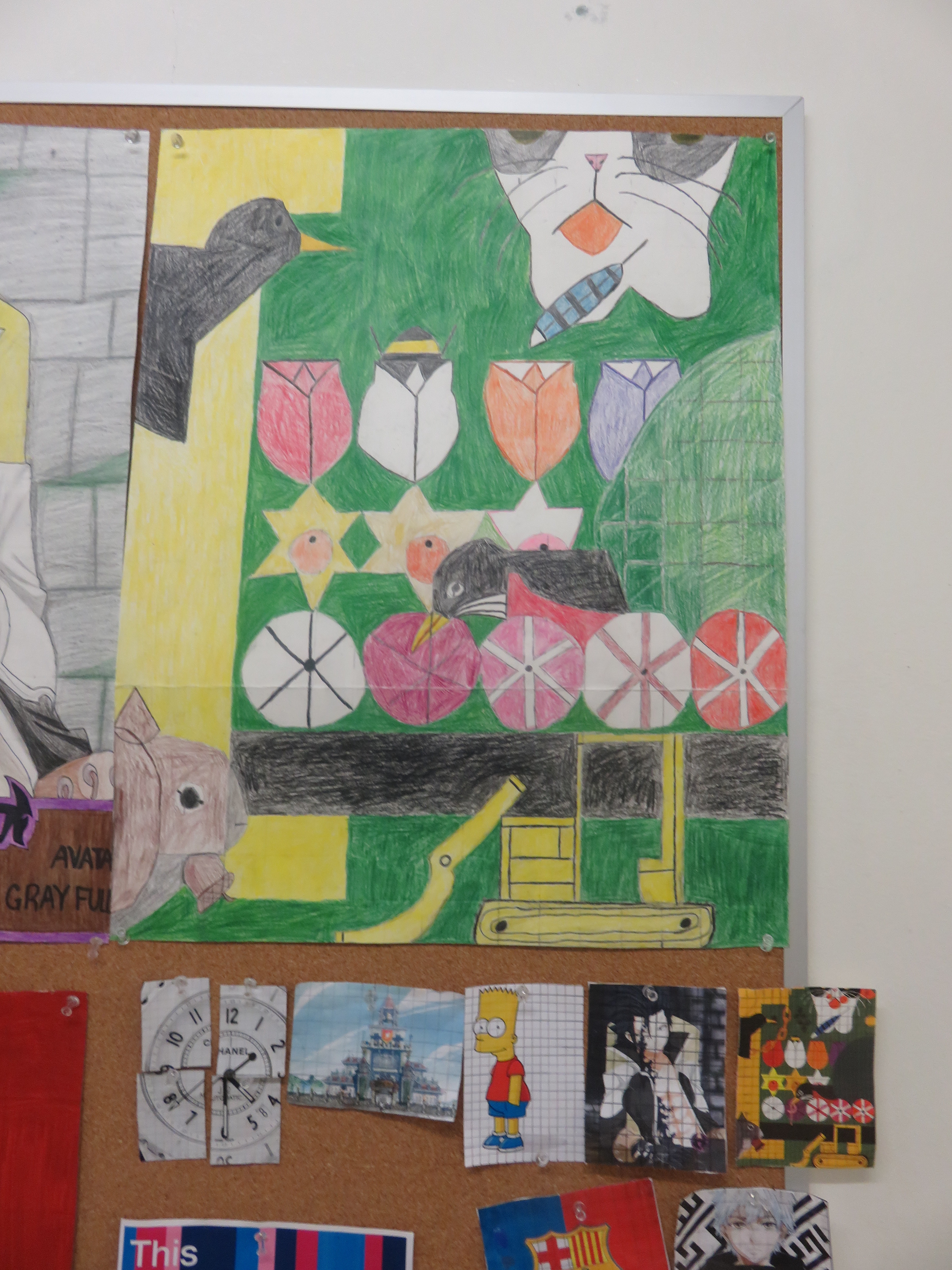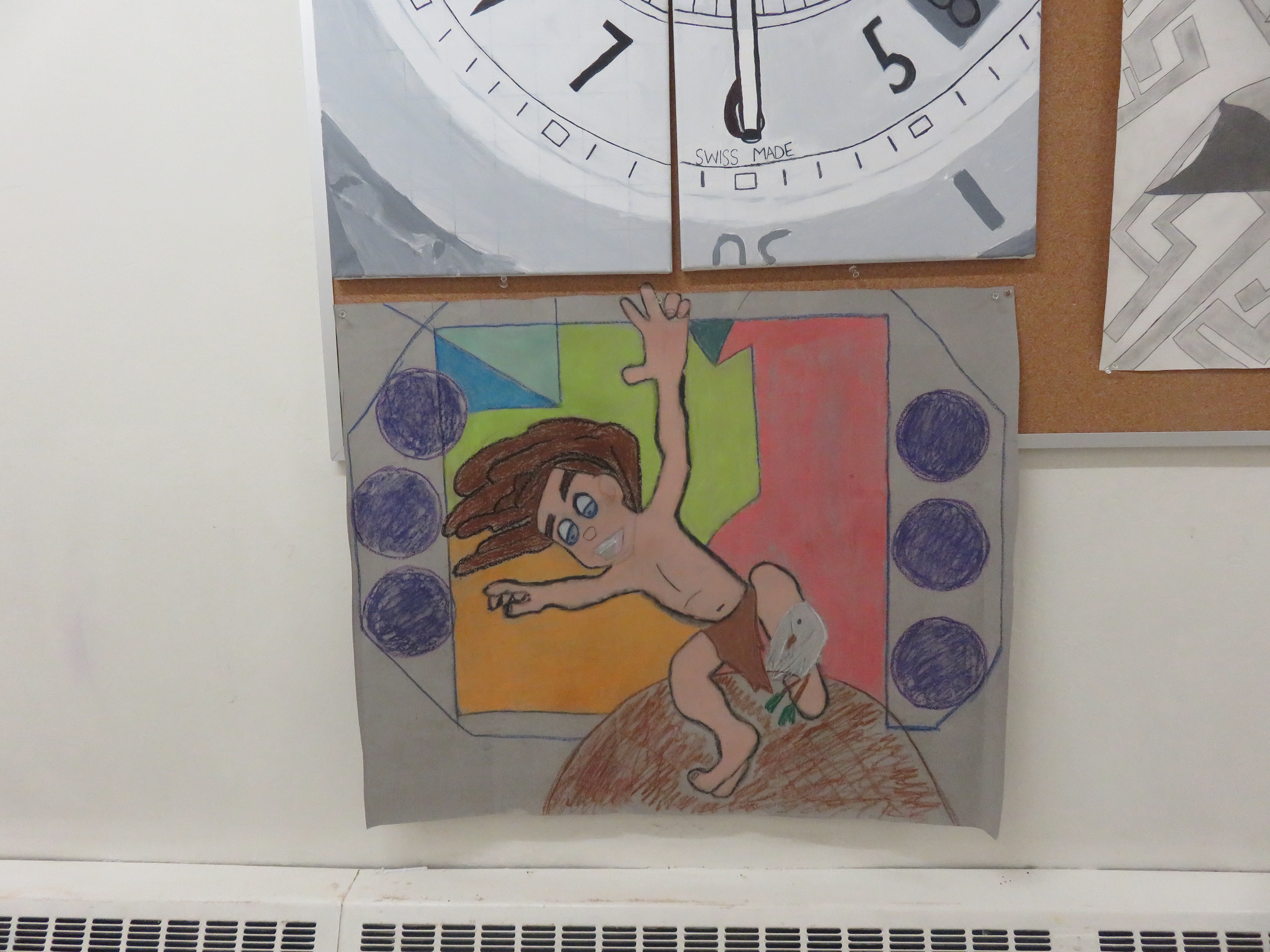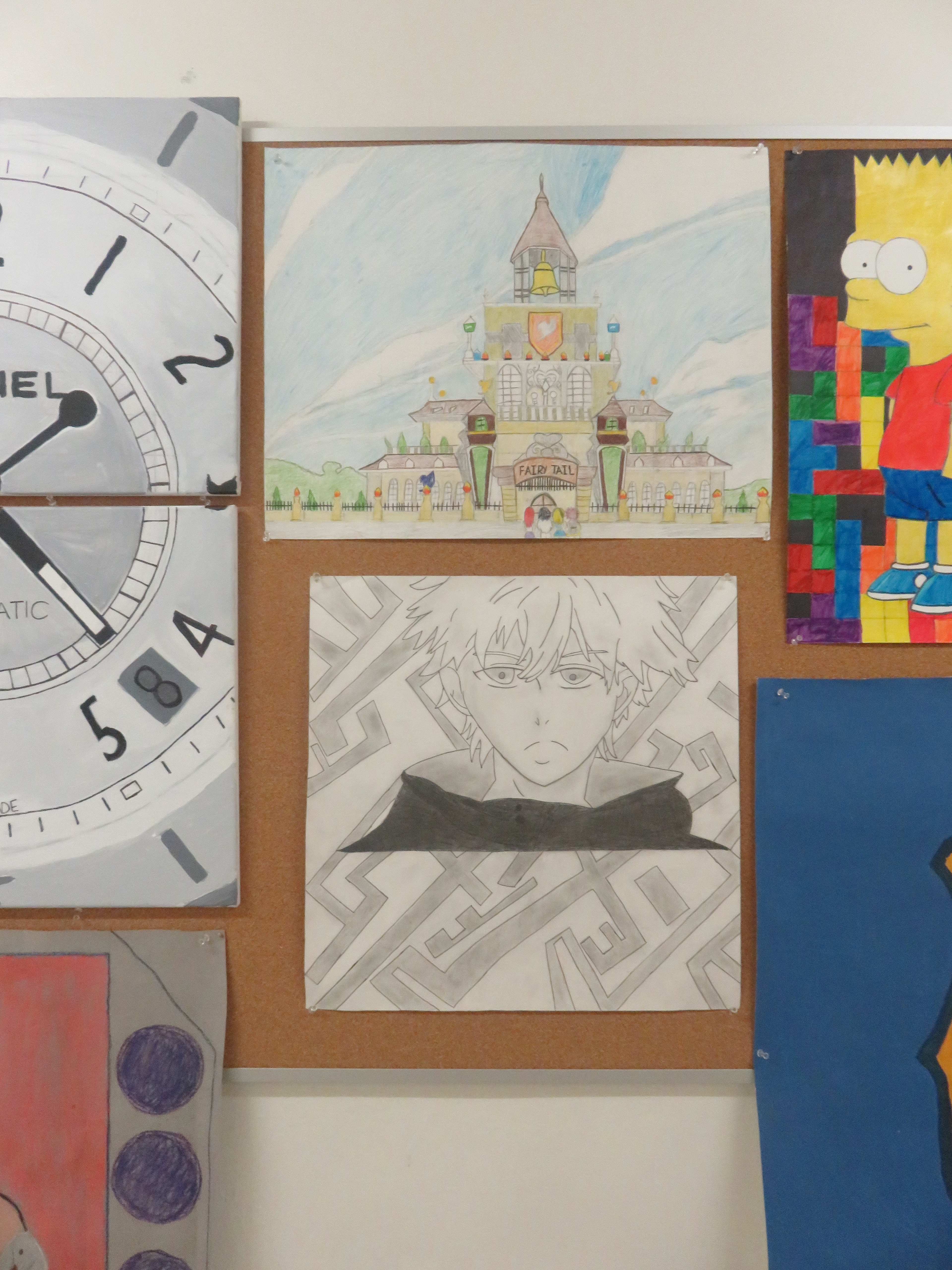 Lesson on ratios
8th Grade Math (Grace Academy)
For a culminating project for our unit in Geometry I challenged all students to find a photograph that they found interest in and either scale it up by 3 or scale it down by at least one. Most students opted for scaling up